Domingo Schingaro
Chef of the restaurant DUE CAMINI, Borgo Egnazia - Italy
In January 2016, Domenico Schingaro was appointed executive chef at Borgo Egnazia, where he coordinates the entire food & wine offering and leads the gourmet project at the Due Camini restaurant, which won a Michelin Star in November 2018. Exploring the essence, substance and feel of food from land and sea.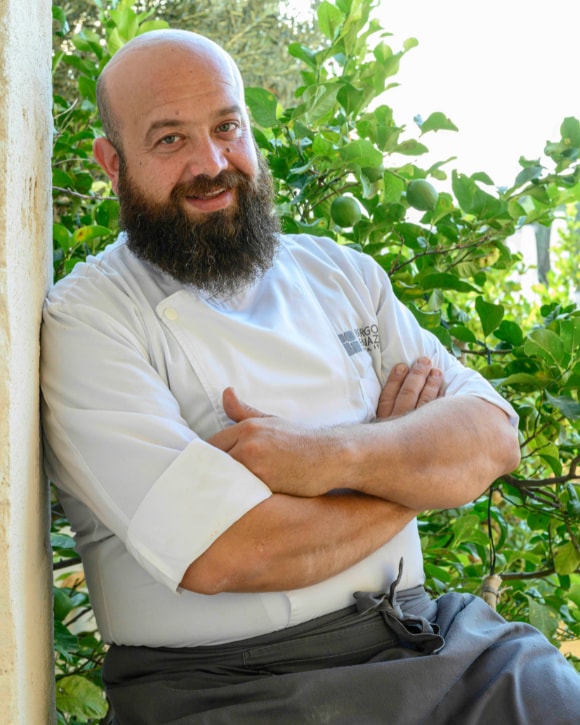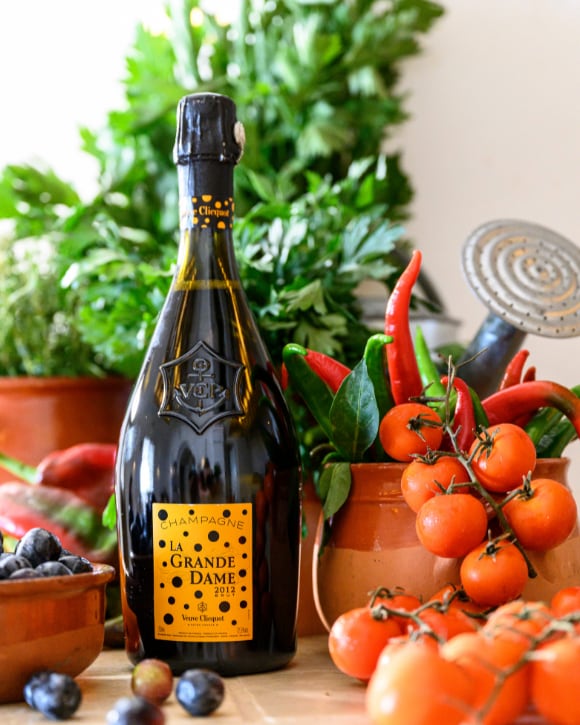 Garden Gastronomy Experience
"Garden Gastronomy means seasonality"
From a gastronomic point of view, the stimulus provided by vegetables is undoubtedly more varied than that of other raw materials. Vegetables evolve, changing every week and not only with the seasons. Their taste, consistency and colour change and no dish is ever the same as any other.
Garden Gastronomy means seasonality, valuing biodiversity and using local produce to develop infinite possibilities.
Discover the Restaurant
With one Michelin star since 2019, the restaurant is a culinary melting pot where Mediterranean tradition and contemporary creativity sit at the same table: stories of flavors from times gone by, told from a contemporary perspective. Everything pays tribute to Mediterranean culture and Puglia, as described by Chef Domingo Schingaro through his essential and material cuisine of the land and sea.