A terrace in the
heart of Champagne
Under parasols in the house colors, we've created a world with the feel of a French bistro. Accessible to all, this is the world's 1st permanent Café Clicquot!
Our cuisine is built around the seasons, around artisans, breeders, producers and market gardeners. Come and discover a new take on the Champagne-Burger pairing, created by the chefs in our New Makers Carbón collective.
This terrace is a great opportunity to stay a little longer in this historic and magical place, to enjoy breakfast under the Reims sun, to discover this Sunny Burger or to enjoy the afternoon with a cheese and charcuterie board and some bubbles of course.
All our champagnes are available à la carte, from Carte Jaune to La Grande Dame, including Rosé (created by Madame Clicquot in 1818).
Find out more about our visits
Veuve Clicquot invites you to visit the heart of the vineyard, its history and its exceptional heritage.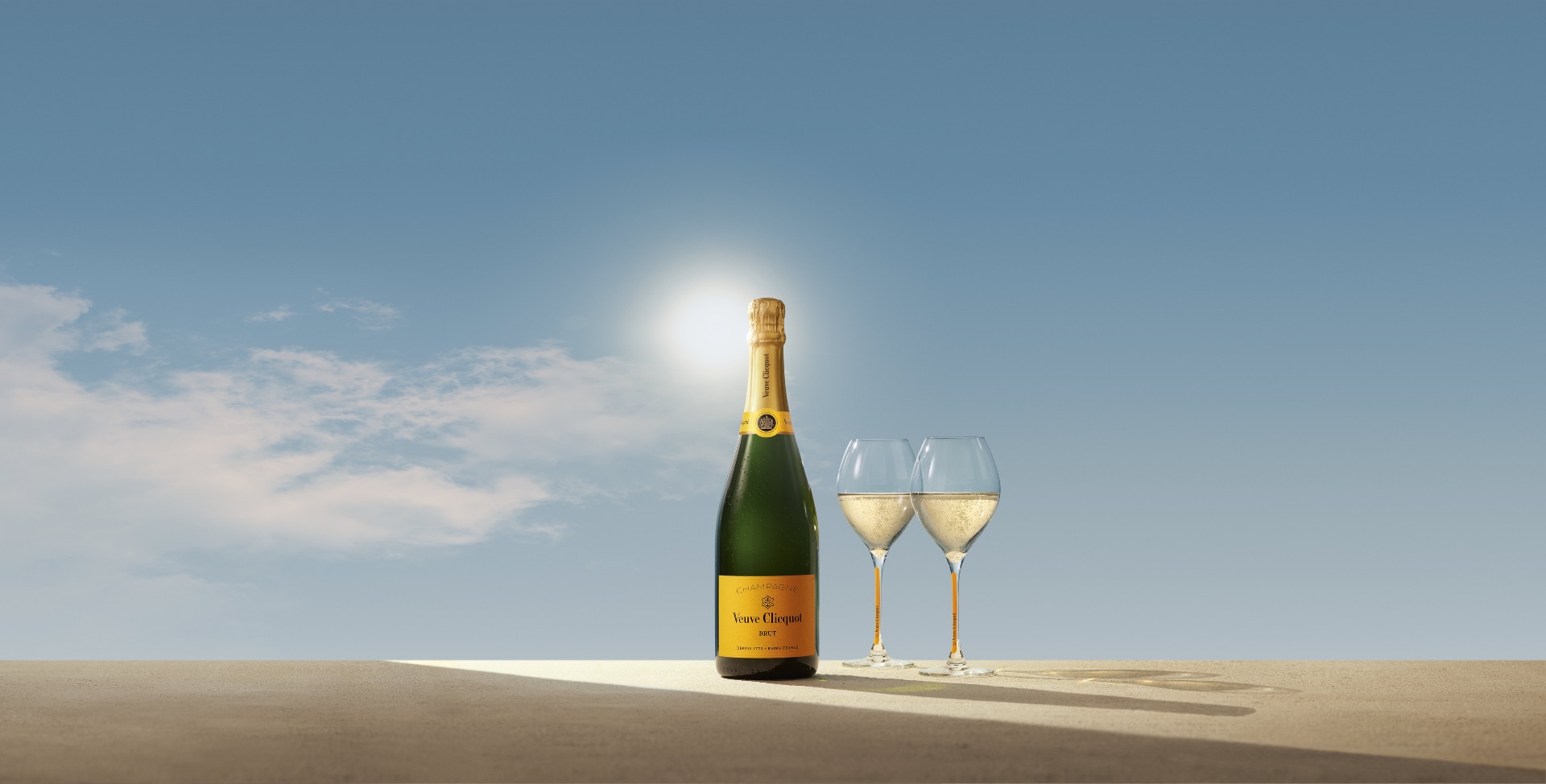 Brut Yellow Label:
birth of a style
Visit Veuve Clicquot's historic cellars and discover the unique savoir-faire behind the House's iconic champagne Brut Yellow Label.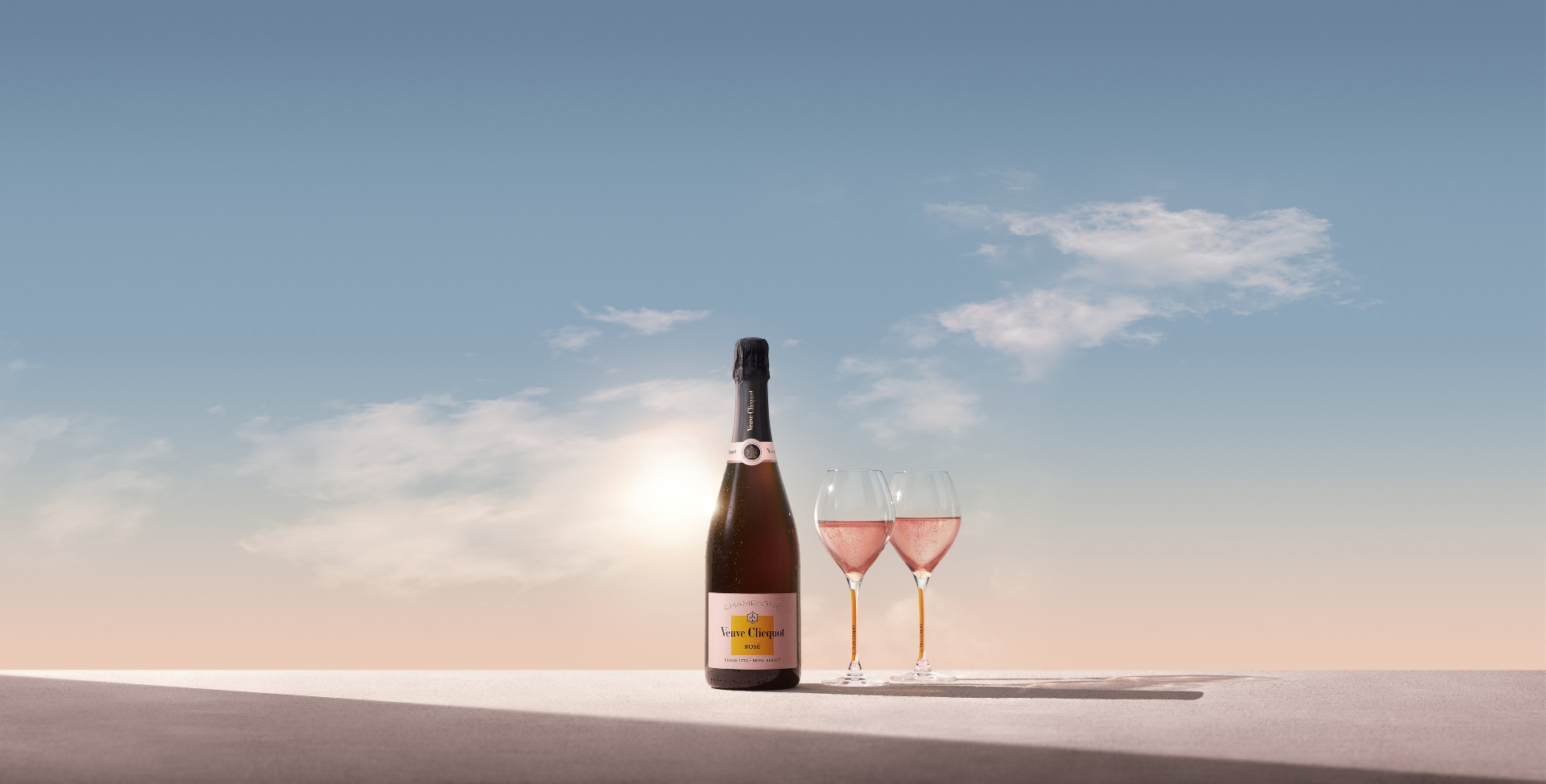 The art of blended rosé champagne
Learn about the history of Maison Veuve Clicquot and the invention of blended rosé champagne.