La Grande Dame 1990 Magnum
La Grande Dame showcases the House's excellence, perfectly expressing its love for Pinot Noir.
Detalles
A tribute to Madame Clicquot and the creative and elegant souls who have followed in her footsteps, this wine is in the image of La Grande Dame herself. For the House of Veuve Clicquot, La Grande Dame 1990 is the champagne of the millennium, launched in 1999 to inaugurate the 2000s.
Our hidden treasure. The House decided to draw prestigious magnums and jeroboams from this year endowed with exceptional sunshine.
Leer más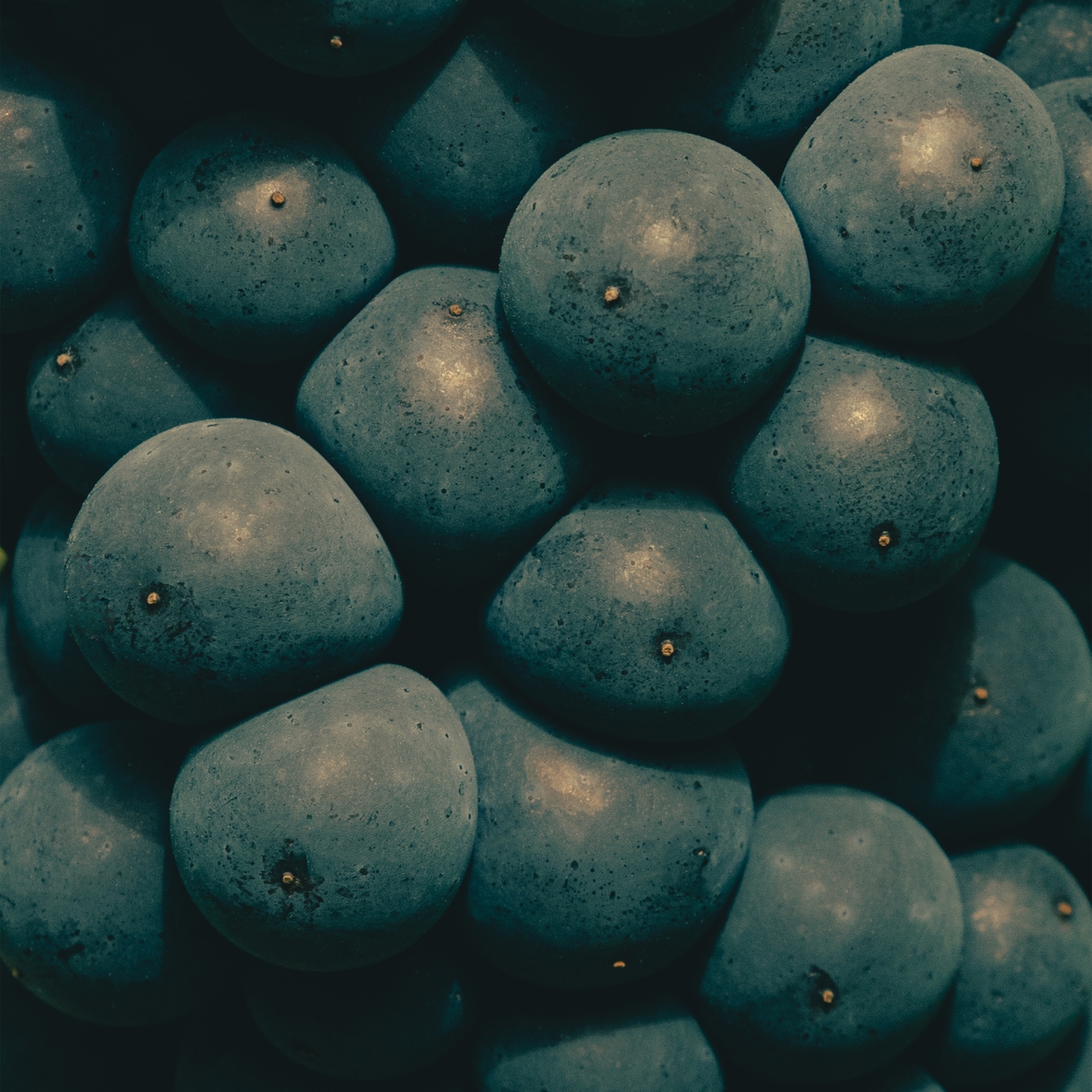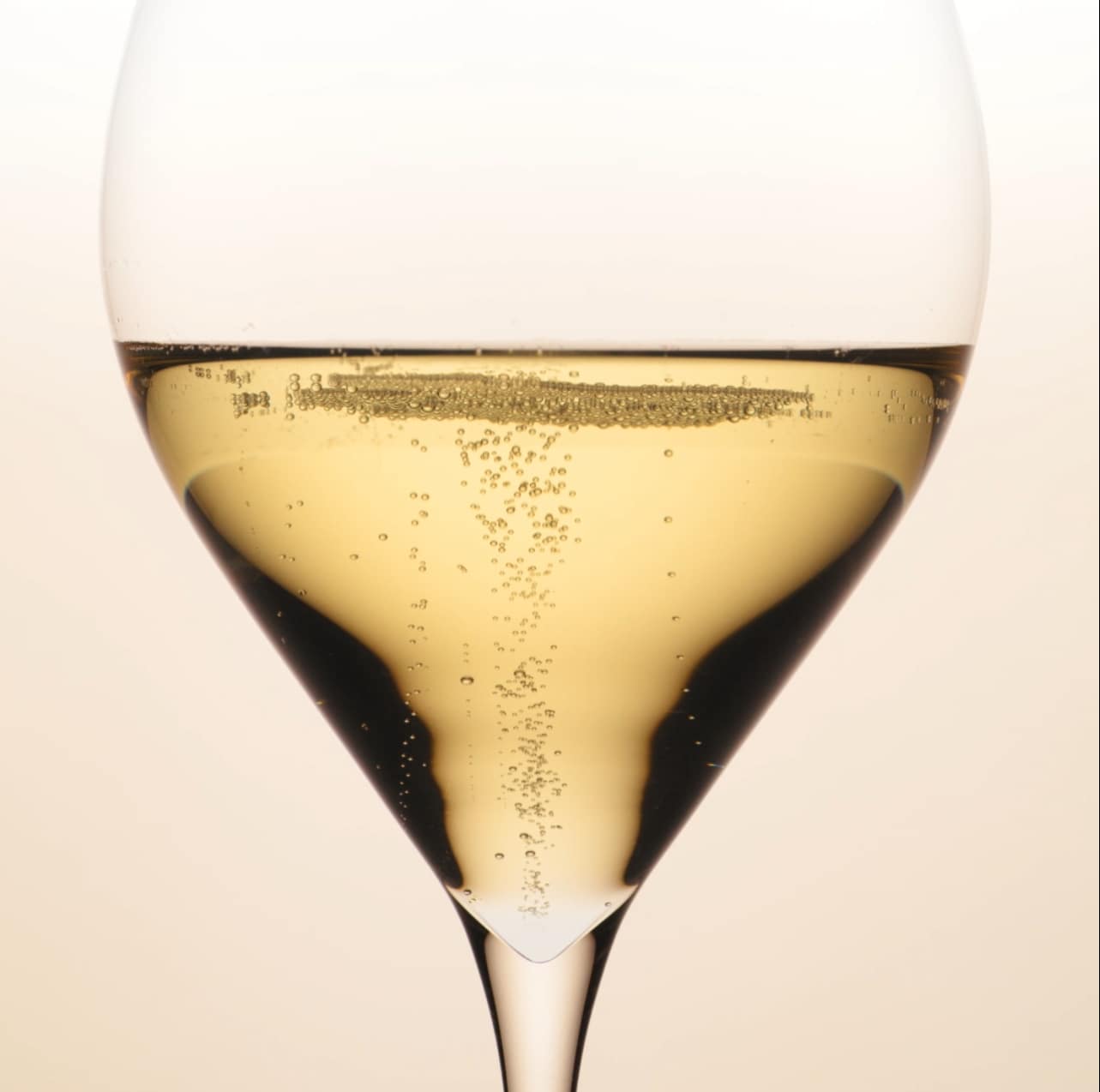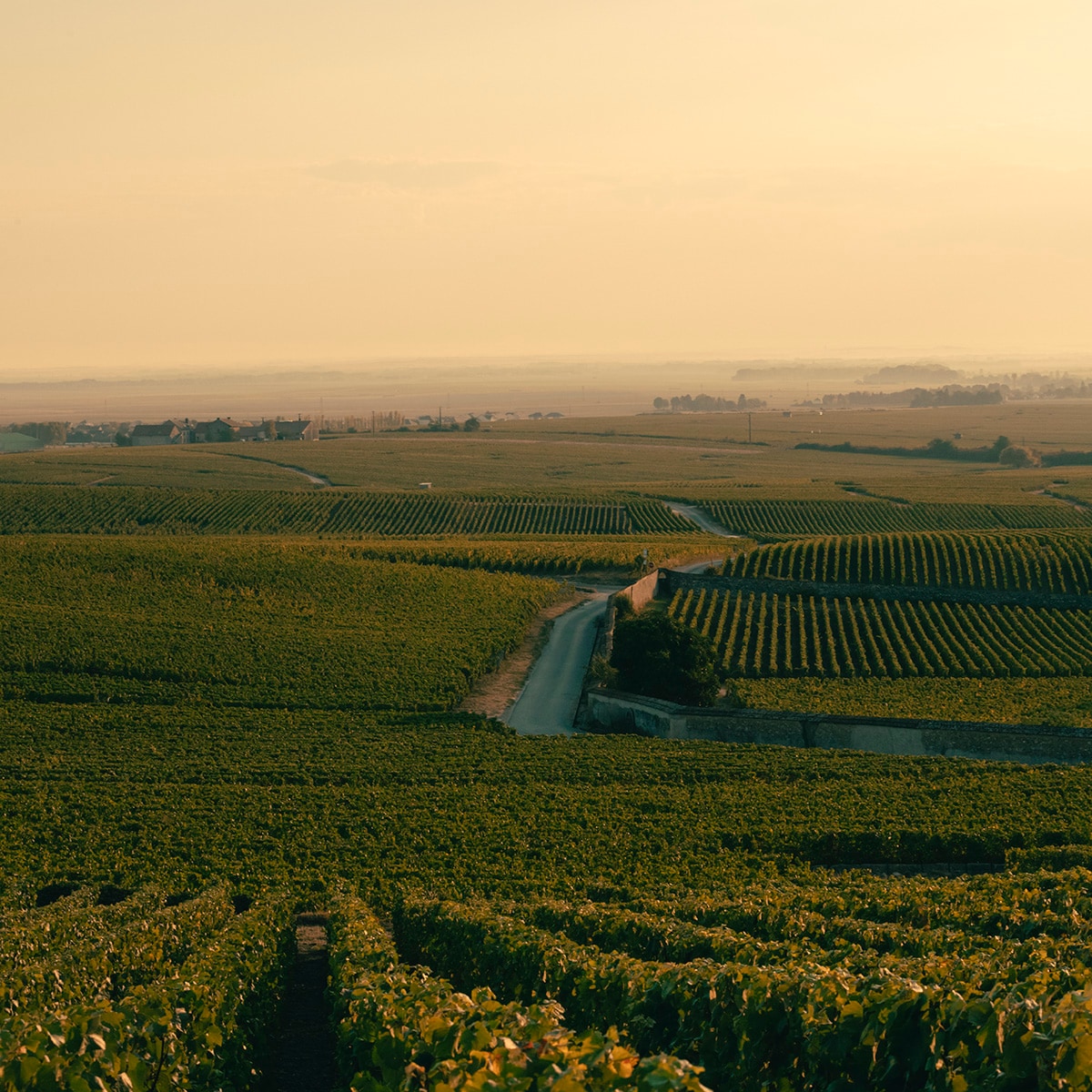 Notas de cata
En nariz, La Grande Dame 1990 en magnum ofrece notas iniciales muy expresivas de fruta confitada: albaricoque, mango, higo, membrillo y dátiles. A estas notas se añaden otras cálidas de pastelería gourmet: mazapán, tarta tatin, almendras y pralinés. almendras y pralinés. Notas especiadas más complejas, como tabaco dorado, hojas secas y colmenillas, completan la riqueza de este vino. En boca, la apertura es como un estallido de sol, fresco y enérgico y la textura es a la vez rica y sedosa. El envejecimiento prolongado de esta añada confiere al vino profundidad y potencia.
Contiene sulfitos.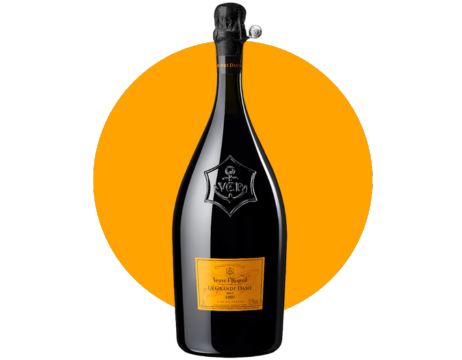 Serving Temperature
10-12 °C

Ageing Potential
10 - 15 years