In 2022, Veuve Clicquot reveals this 9th edition of La Grande Dame Rosé, an exceptional and rare wine.
Details
In 1818, Madame Clicquot crafted the first known "rosé d'assemblage" champagne by blending some of her Bouzy red wines with her white wines. La Grande Dame Rosé respects her vision with 90% of Pinot Noir coming from the historic Grands Crus of our terroir as well as a red wine added to the blend from a single parcel: the Parcelle 'Clos Colin' located in Bouzy, a Grand Cru terroir.
More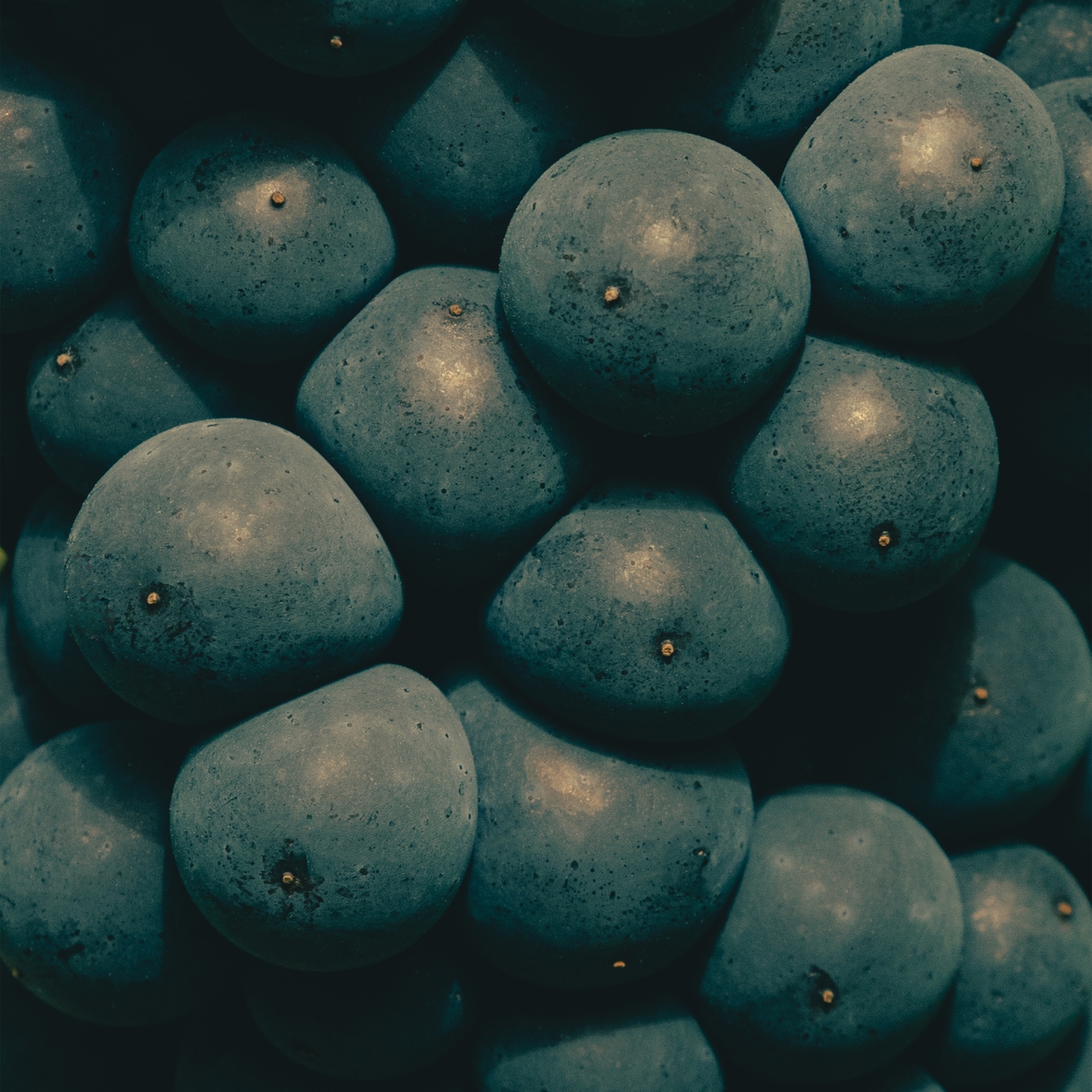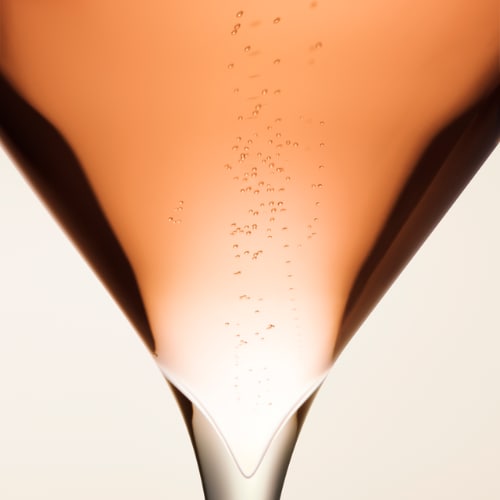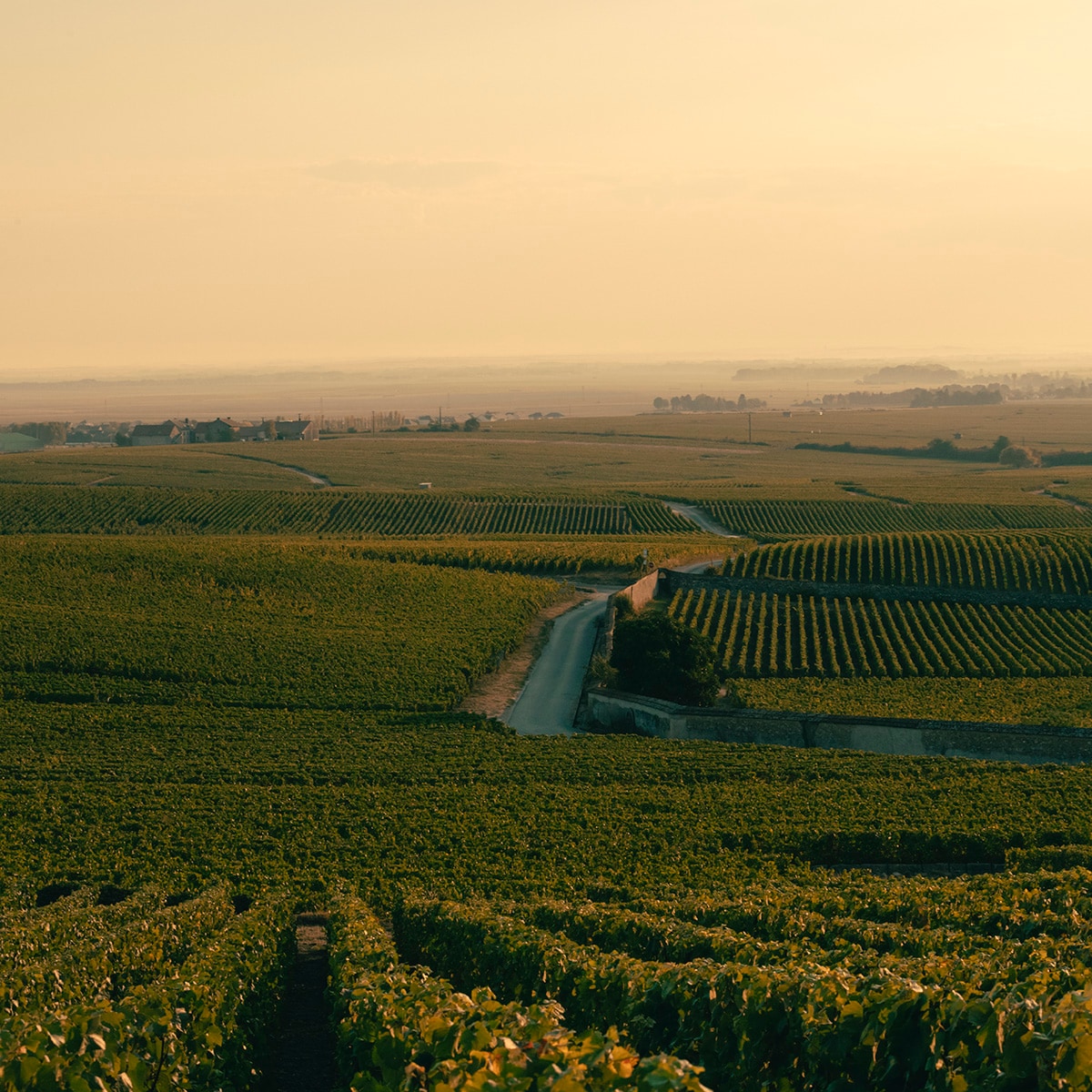 Tasting Notes
La Grande Dame Rosé 2012 is a solaire vintage champagne, expressing a great elegance.
This cuvée has a beautiful salmon pink color and coppery sparkle.
On the nose, we discover floral notes, evolving towards warmer, more spicy notes.
In the mouth, after a sharp attack, it is elegant and silky. It's a complex, lively wine, with a pleasing and lasting finish.
Contains sulfites.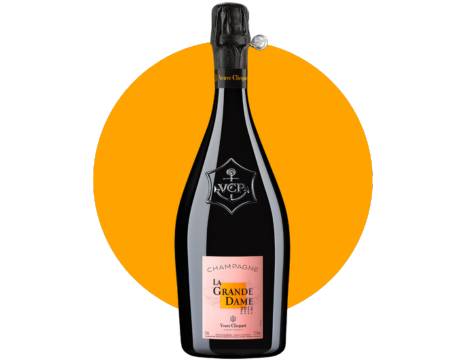 Serving Temperature
10 – 12 °C

Ageing Potential
More than 15 years