Despite a late start, the vine proceeded to develop as normal under very favorable climatic conditions.
Details
The bunches formed very well for all three varieties and the vine, which had been producing very little in the past two years, gave its all. Highly sunny weather in September meant this large harvest matured well. A few attacks of downy mildew were noted in June and July, as well as an invasion of red spider mites at the end of the season, hopefully with no significant damage on the vines. Picking began around September 17 and 20, depending on the Crus and the record amount of this harvest exceeded that of 1970. In spite of the quantity, the quality of the musts was good thanks to favorable climatic conditions.
Cave Privée 1982 is made up of wines from 9 Grands and Premiers Crus from regions in the Montagne de Reims, the Grande Vallée de la Marne and the Côte des Blancs. The blend is 66% Pinot noir and 34% Chardonnay.
More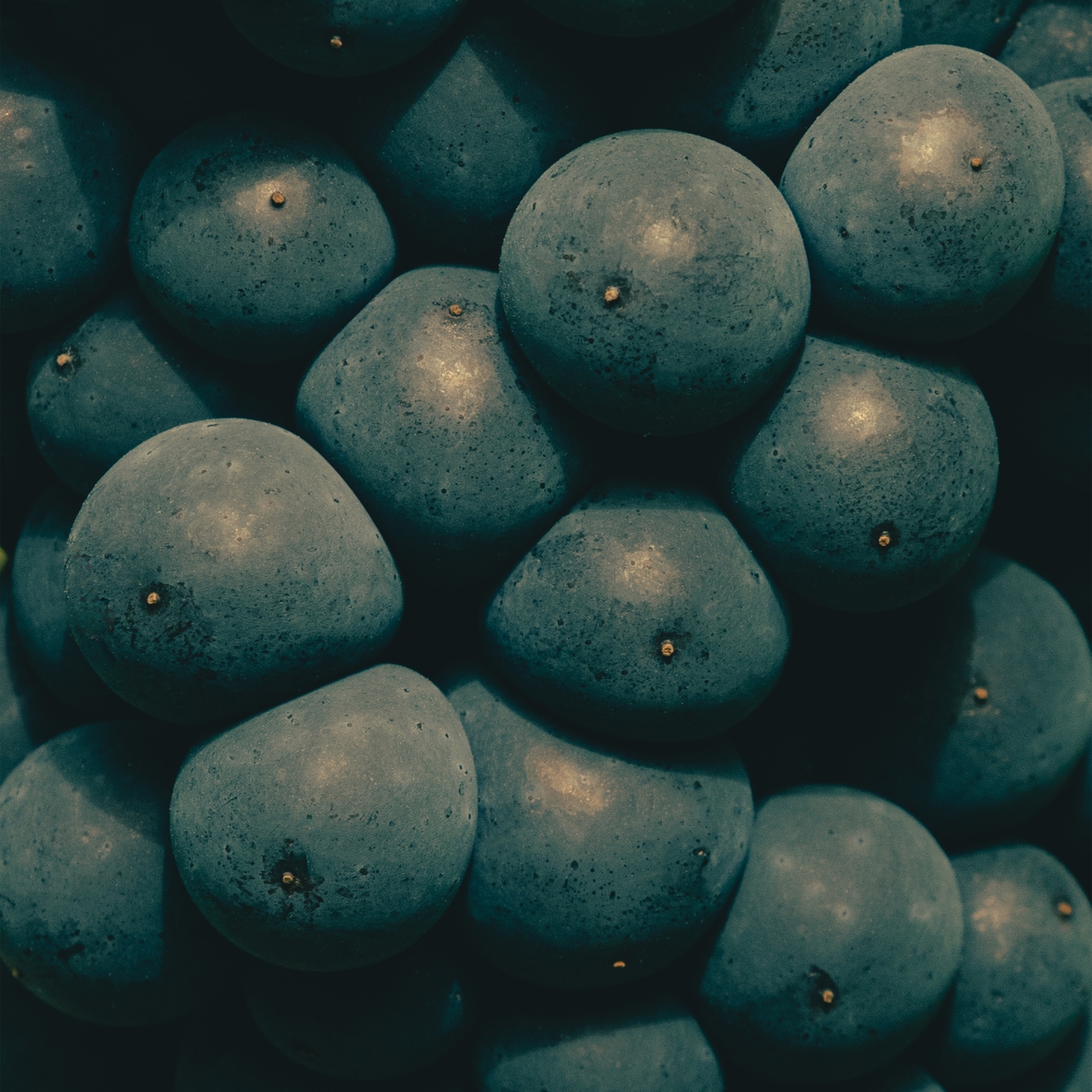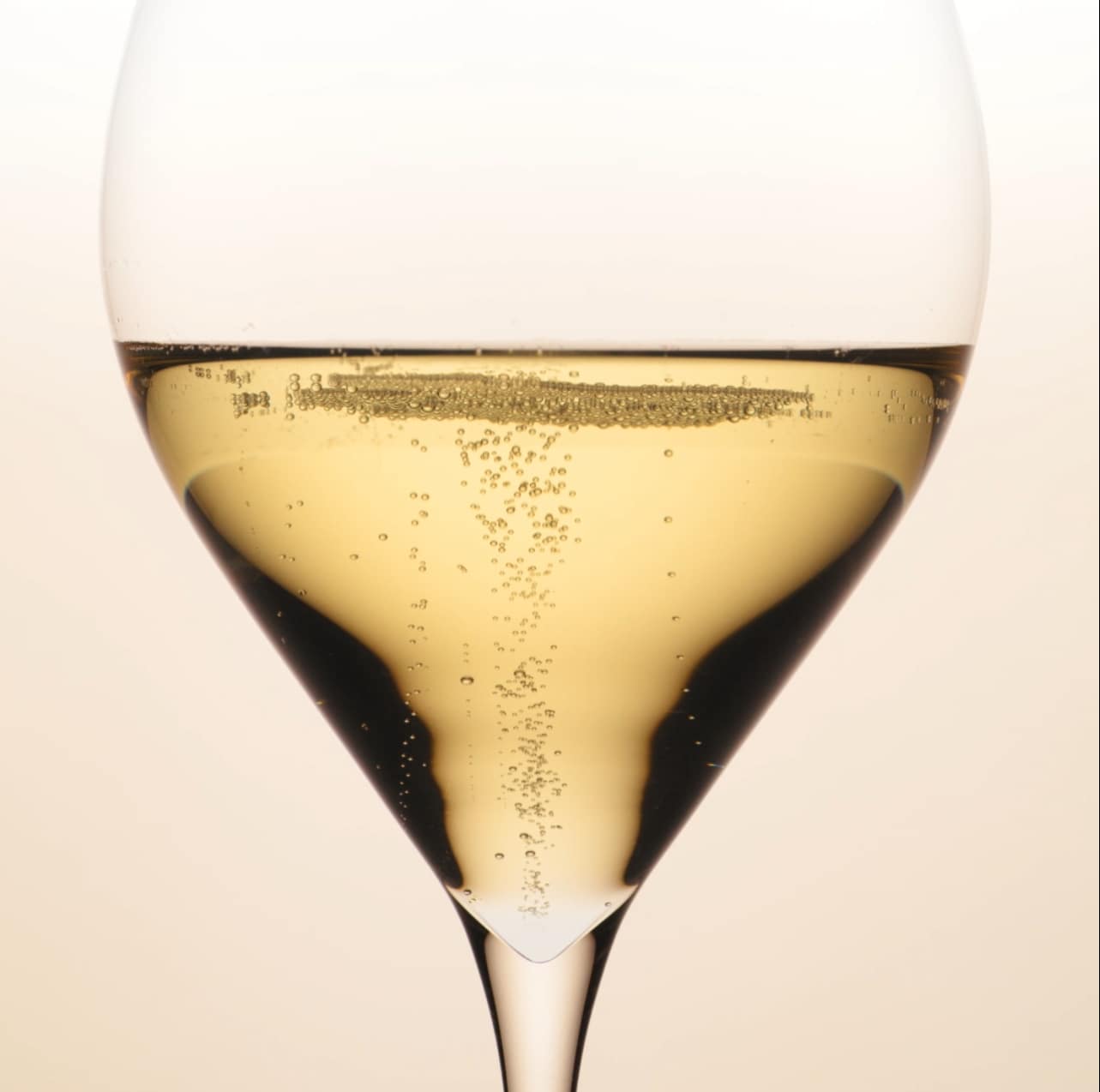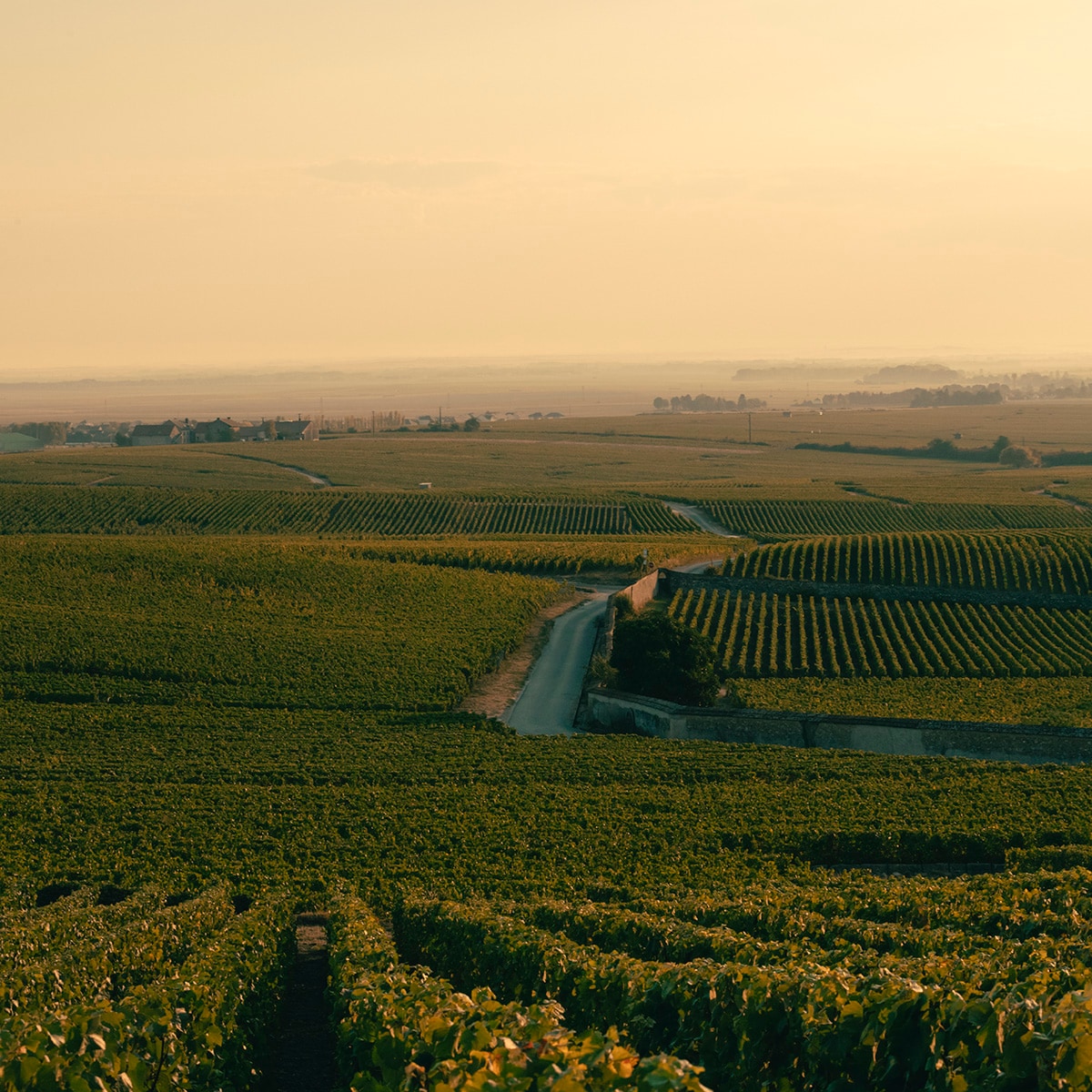 Tasting Notes
The palate is surprisingly youthful, its minerality emphasizing the wine's freshness, with a finish that ends with notes of sandalwood and dried apricot.
Appearance: Gold color, with reflections of amber. Effervescence is light and delicate, presenting itself subtly and slowly.
Aromas: Dried fruit, hints of cocoa, salted caramel and candied citrus.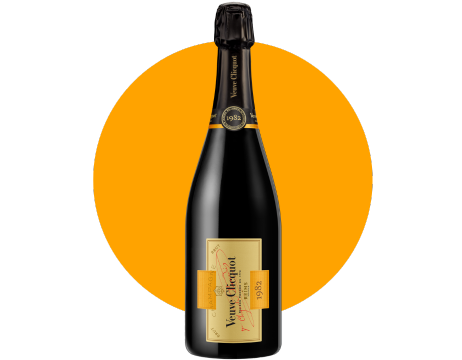 Serving Temperature
10 -12 °C

Ageing potential
More than 10 years

Blend
Grands and Premiers crus