Saint-Pétersbourg
Elegant and contemporary, the St Pétersbourg is the ideal venue in which to create your very own bespoke experience and welcome your guests in a convivial atmosphere.
Raise your glass and celebrate with the Tsars! Named in honor of Veuve Clicquot's centuries-old ties with Russia, the St Pétersbourg is an ideal venue for your very own bespoke experience.
From post-dinner coupes to conferences, five-star meals and elegant wedding brunches, welcome your guests in the radiant atmosphere ofthis contemporary yet convivial setting.
Named to celebrate the long-standing links between Maison Veuve Clicquot and Russia, the St Petersbourg welcomes you in an original and prestigious environment. This space of 400m2 offers you a multitude of possibilities to host all your events. For creations where ''art de recevoir'' and elegance are mixed, the venue can be accomodated a big party size.
• 25 to 130 people
• From 190 € / person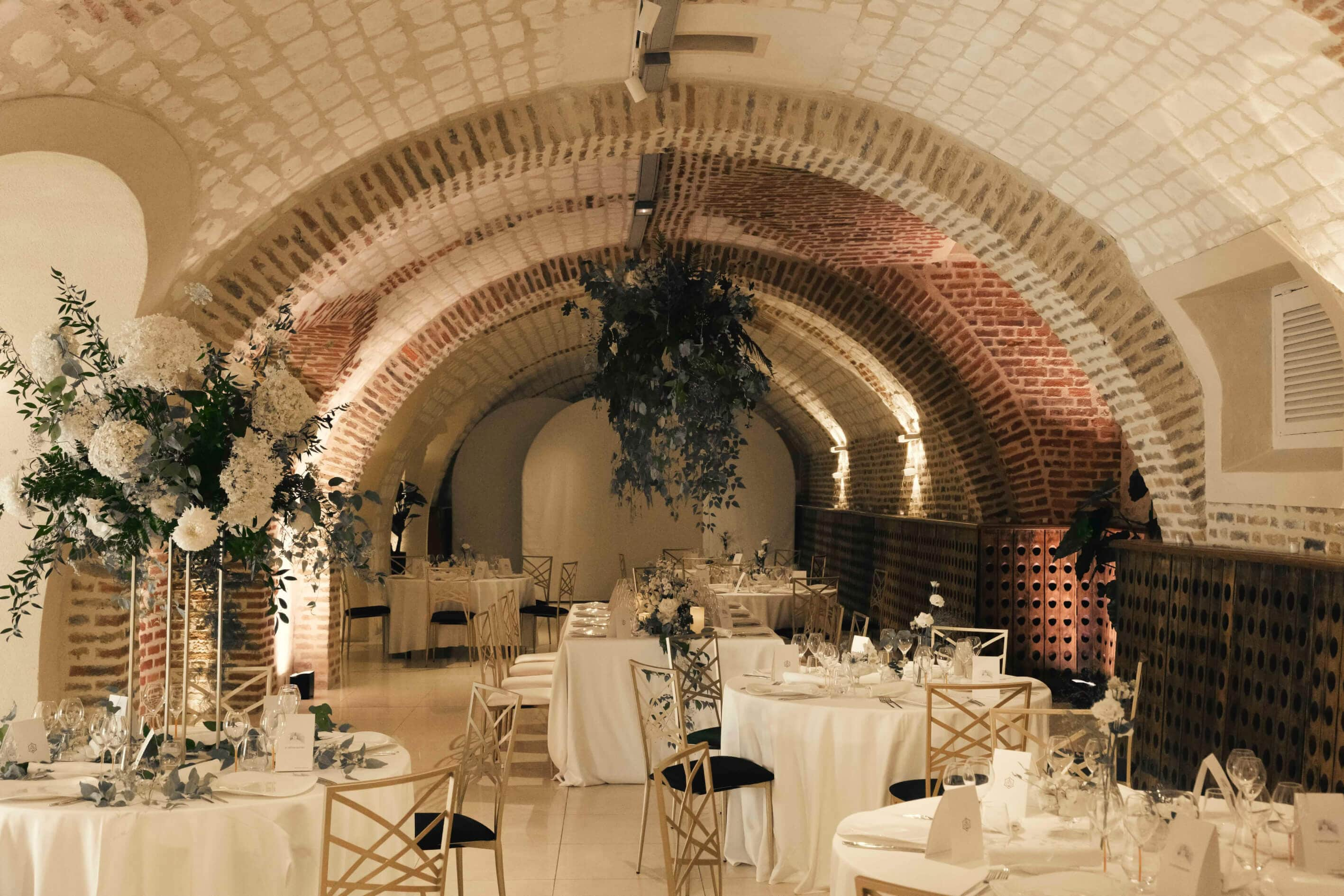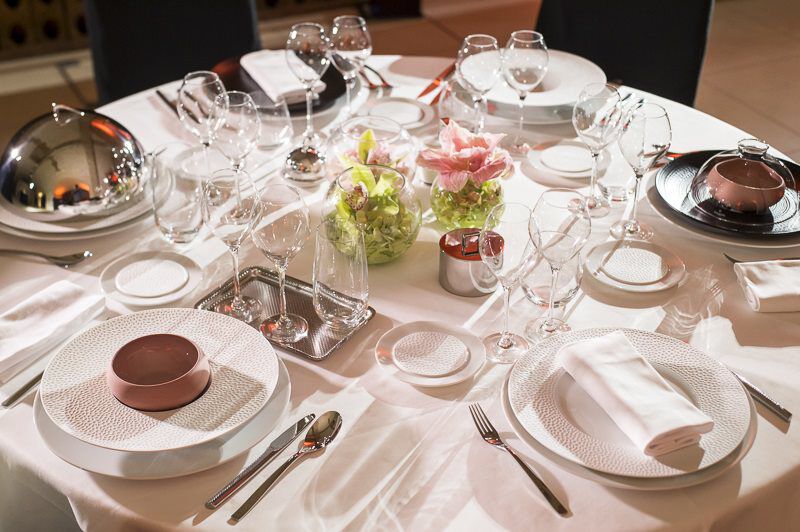 Visit Center & Saint-Pétersbourg
St-Pétersbourg
1 Rue Albert Thomas
51100 Reims
Going There
30 min walk from the city center
10 min drive from Reims Champagne-Ardenne train station
15 min by car from City Centre Station
Accessibility
Visit and boutique accessible to people with reduced mobility (to be mentioned when making an appointment).