A colorful collaboration
For this new vintage of La Grande Dame, master of color Paola Paronetto meets the expression of Veuve Clicquot's excellence with an exclusive collaboration. Explore Italian artist Paola Paronetto's take on La Grande Dame, a chromatic symphony that echoes the harmony of our 2015 vintage. Six unique gift boxes in a shower of hues from her very own color palette, infused with emotion, optimism, and produced sustainably.
La Grande Dame 2015 by Paola Paronetto
Much like Madame Clicquot, Paola Paronetto is an intuitive innovator, revisiting techniques to create something new and unique. And like all optimists, they share a passion for color.
With her talent and sensitivity, Paola Paronetto creates artworks at the crossroads of utilitarian objects and sculpture. Her work combines novelty, stylistic innovation, and the traditions of ancient art with that of pottery.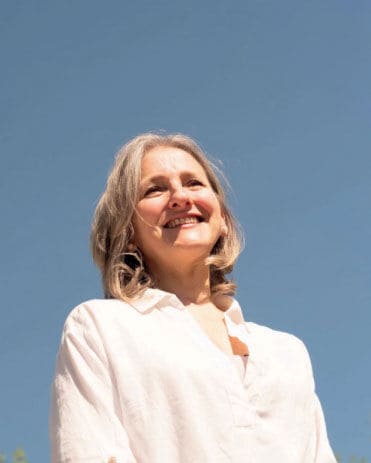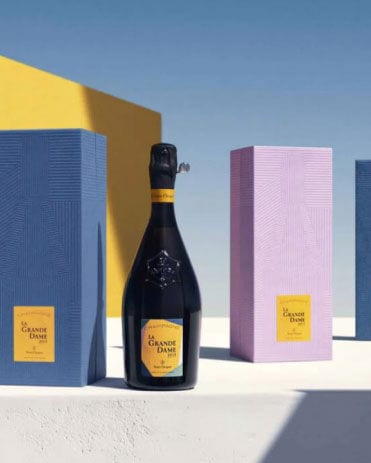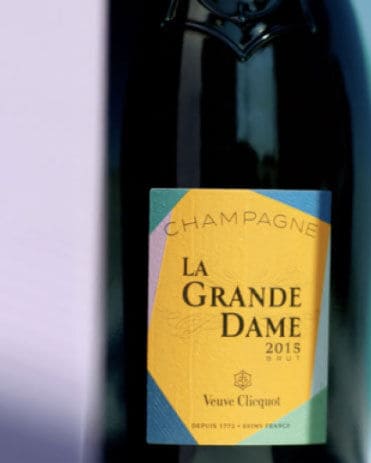 Giganti Bottiglie, a unique set for design lovers
To extend this collaboration, Paola Paronetto has imagined a composition of three giant bottles, harnessing the essence of the sensorial nature of her craft. In limited release only, this offer is bespoke, and colors can be selected by the client. Each sculpture is unique in terms of textures, dimensions, and colors, presenting subtle variations of height and finishes.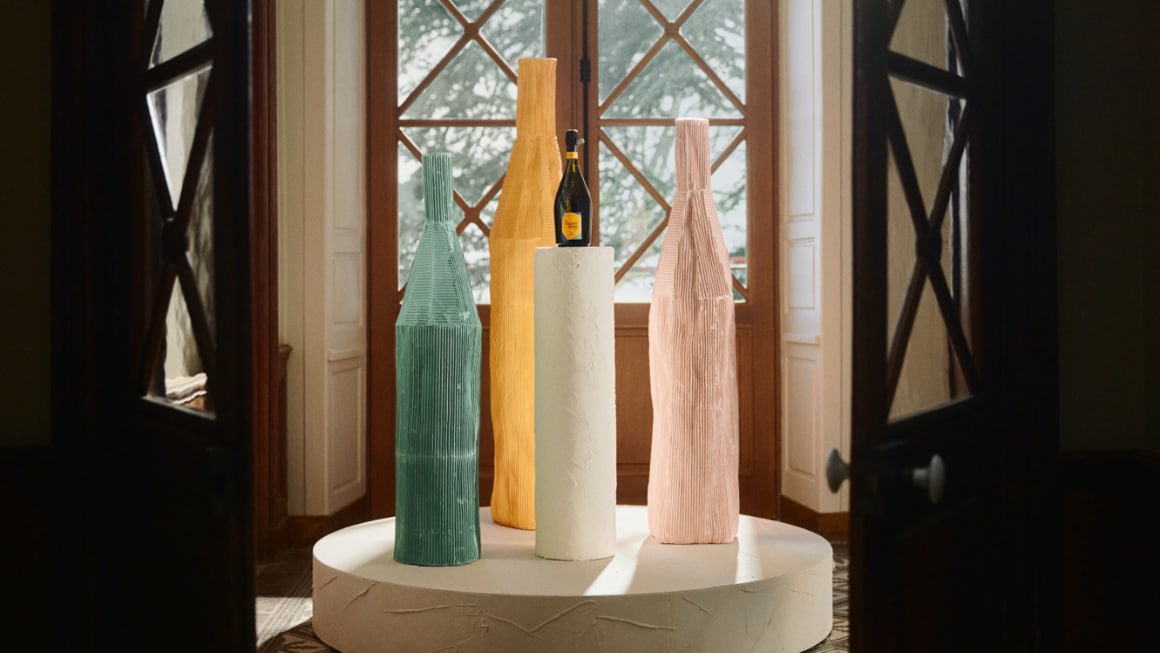 "In all my works, I search for a balance between joy and creativity. My connection to nature constantly inspires me to look towards a better future. For this new edition of La Grande Dame, I created a range of six nuanced colors and created a graphic play of light to show them at their best."