Discover Mike Sonier
Mike Sonier is a Canadian chef and creator of the unique spice company and catering business, Ethical Table. While his first inspiration with cooking came from his grandmother, Mike gets his spark for cooking from being in the outdoors, as he believes food is supposed to come from the heart, it is something that we can do with our hands and is about coming back to the basics. His goal with cooking is "to inspire others to slow down in their lives and not live so fast." Not afraid to take risks, Mike is always on a quest to develop his outdoor cooking skills creating magic.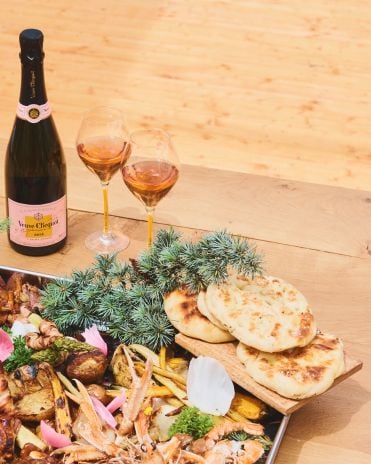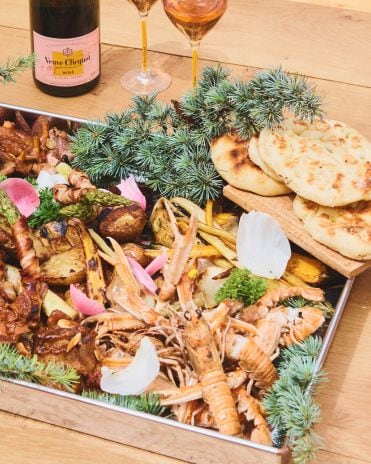 The Chef collaborated with...
Daring creators from all over the world. A melting pot of cultures and points of view. To bring a fresh take on Champagne. Our mission is to inspire people to dream bigger and lead a more exciting life, and our New Makers are doing just that. Unafraid to shake up the pre-established codes of their industries, they are constantly inventing and reinventing themselves.