Discover the remarkable heritage of Veuve Clicquot in the heart of Reims
Plunge into the Clicquot art of living: the House invites you to a total immersion in its history and exceptional heritage, through a tour in the Unesco World Heritage-listed Crayères, a stroll among the vines, a Rosé-themed picnic on the estate of the Manoir de Verzy, or lunch on the sunny terrace of the brand-new Café Clicquot.
Choose the experience that suits you best below!
Organize a private event
Choose location for a private experience or contact us for more information.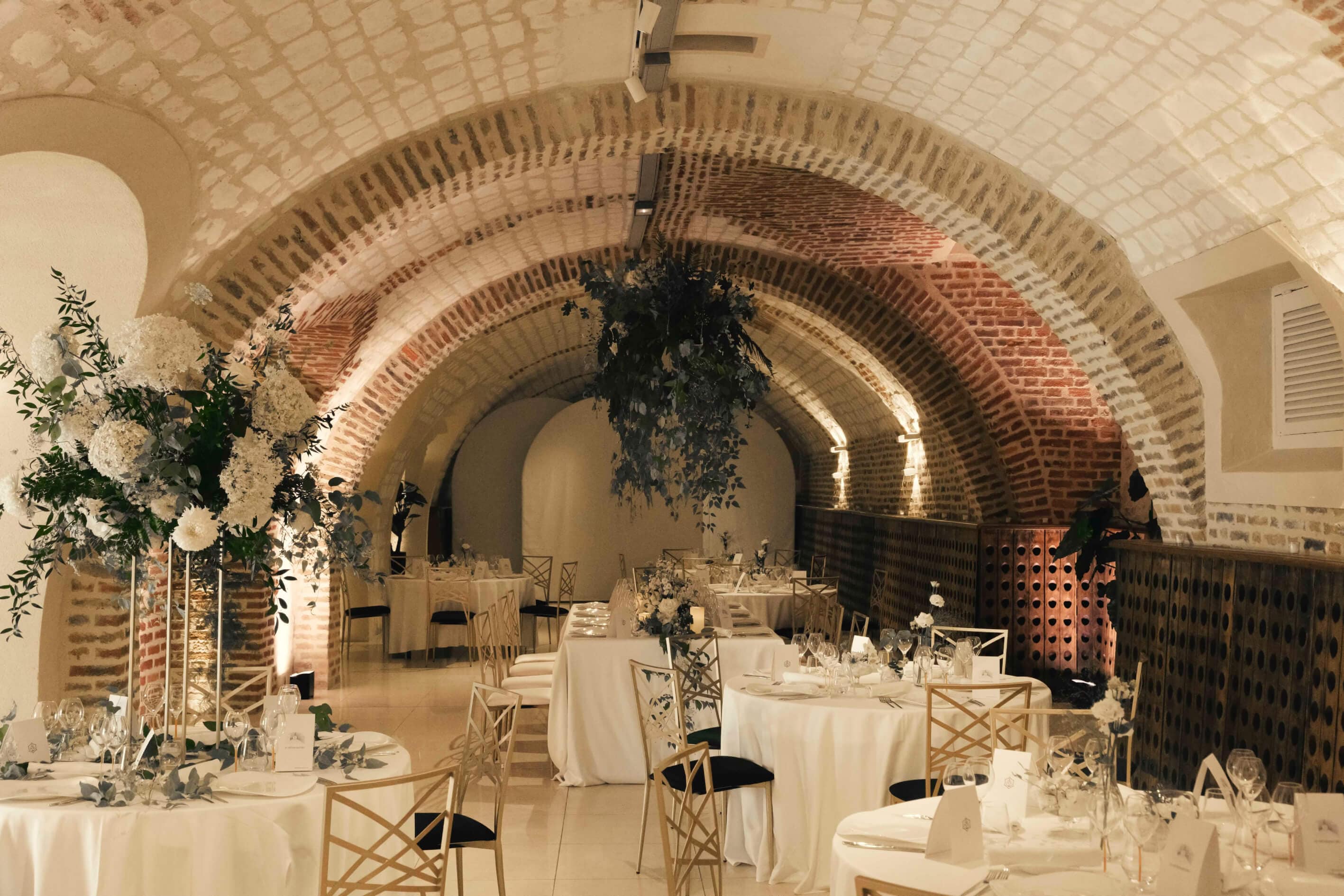 Saint-Pétersbourg
Elegant and contemporary, the Saint-Pétersbourg is the ideal venue in which to create your very own bespoke experience and welcome your guests in a convivial atmosphere.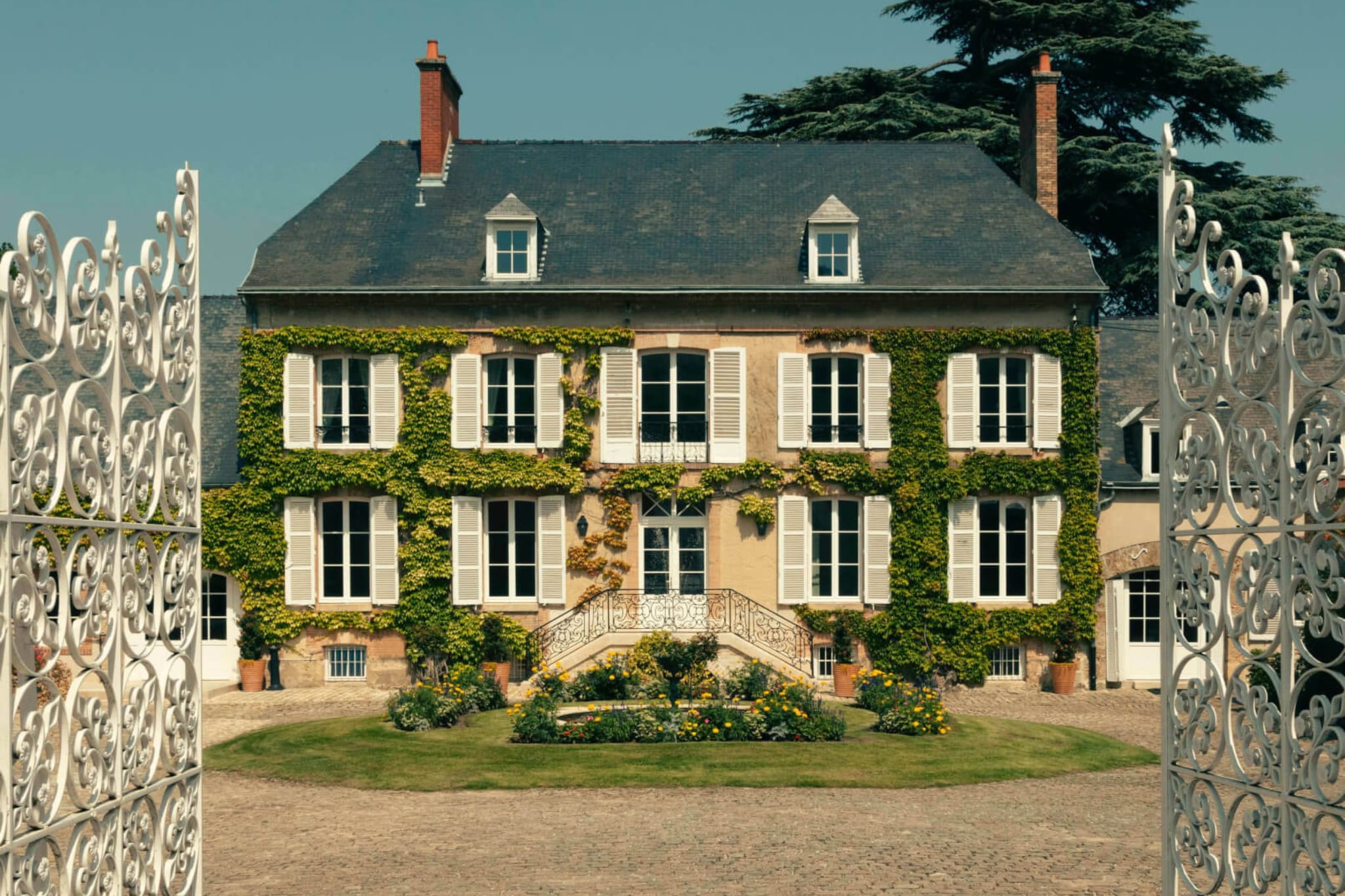 Manoir de Verzy
With its stunning views and timeless charm, the Manoir de Verzy makes the perfect setting for your next event.


Visit Center & Saint-Pétersbourg
1 Rue Albert Thomas
51100 Reims
Going There
30 min walk from the city center
10 min drive from Reims Champagne-Ardenne train station
15 min by car from City Centre Station
Accessibility
Visit and boutique accessible to people with reduced mobility (to be mentioned when making an appointment).
FAQ
1. Can I bring my pet with me to the cellars?
The site will not accept animals inside. We meet standards related to our food safety certifications and cannot accept animals throughout the visitor centre.
2. Is there free parking near your cellars?
There is a car park for our visitors - it consists of 5 bus spaces and 20 car spaces. There is also a drop-off point right in front of our reception if you arrive by cab. There is also a space for bicycles.
However, we do not have space to keep your strollers or wheelchairs. Nevertheless, upon request at the reception, you will be able to go down to the cellars with your strollers or wheelchairs for your visit.
Any items left unattended are under the responsibility of our visitors.
3. Is there a shop on site?
Open from Wednesday to Sunday
From March 15th to April 30th 2023
November 1 to December 31, 2023
Open Tuesday to Sunday
From May 2nd to October 29th 2023
4. Where can I access the General Terms and Conditions of Sale?
The General Terms and Conditions of Sale are available here.