Madame Clicquot, the grande dame of Champagne
Relive the extraordinary story of Madame Clicquot, a young woman of 27 who took the reins of the House on the death of her husband in 1805 and succeeded in revolutionizing the world of champagne, creating the first vintage champagne (1810), the riddling table (1816), and the first blended rosé champagne (1818).
While visiting our Crayères, the Unesco World Heritage-listed cellars that are emblematic of the House, you will understand how Madame Clicquot came to be known as the "grande dame of Champagne" at the end of her life.
The visit will be followed by a tasting of our iconic Brut Yellow Label cuvée in Magnum, and of our prestige cuvée La Grande Dame, a showcase for the House's excellence.
• 1h30 - 100 €
• Cellars tour
• History of Madame Clicquot
• Elaboration of champagne
• Comparative tasting of 2 cuvées: Brut Yellow Label in Magnum and La Grande Dame 2015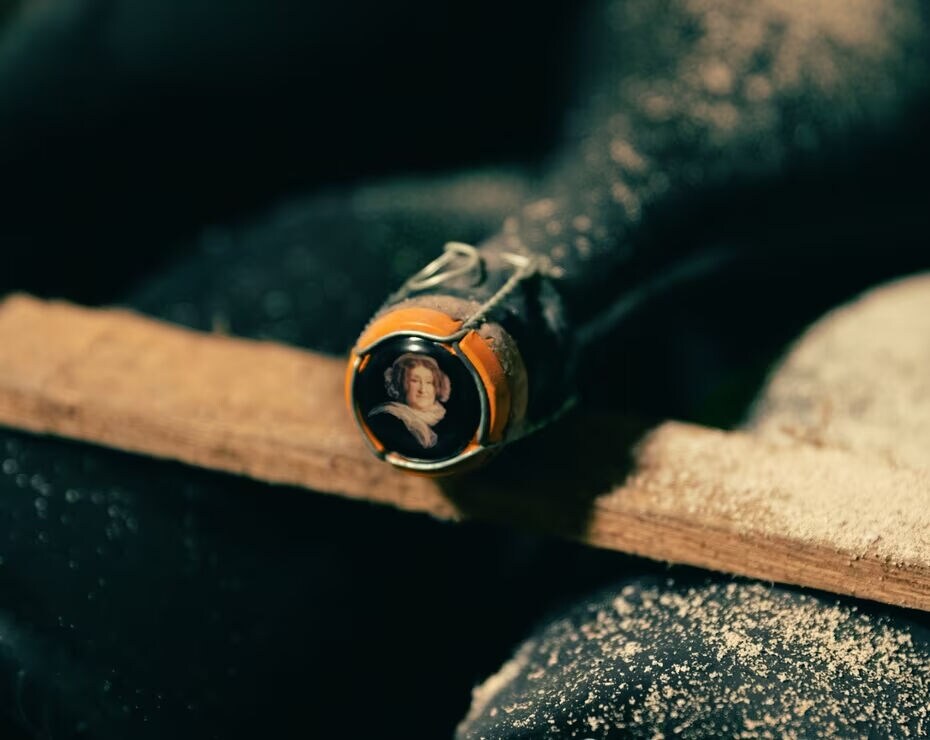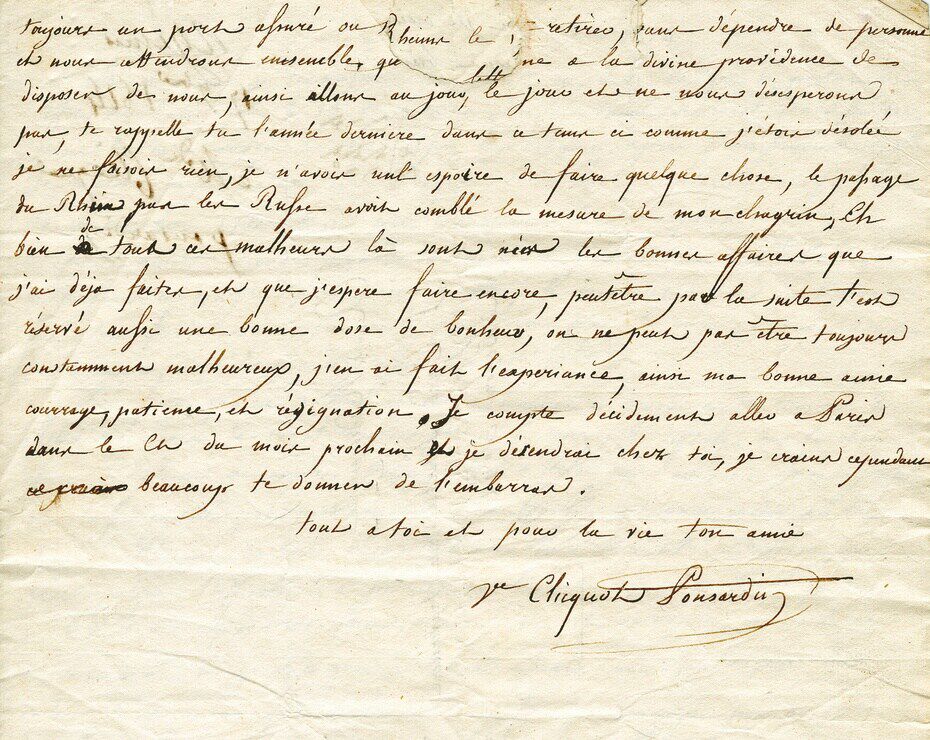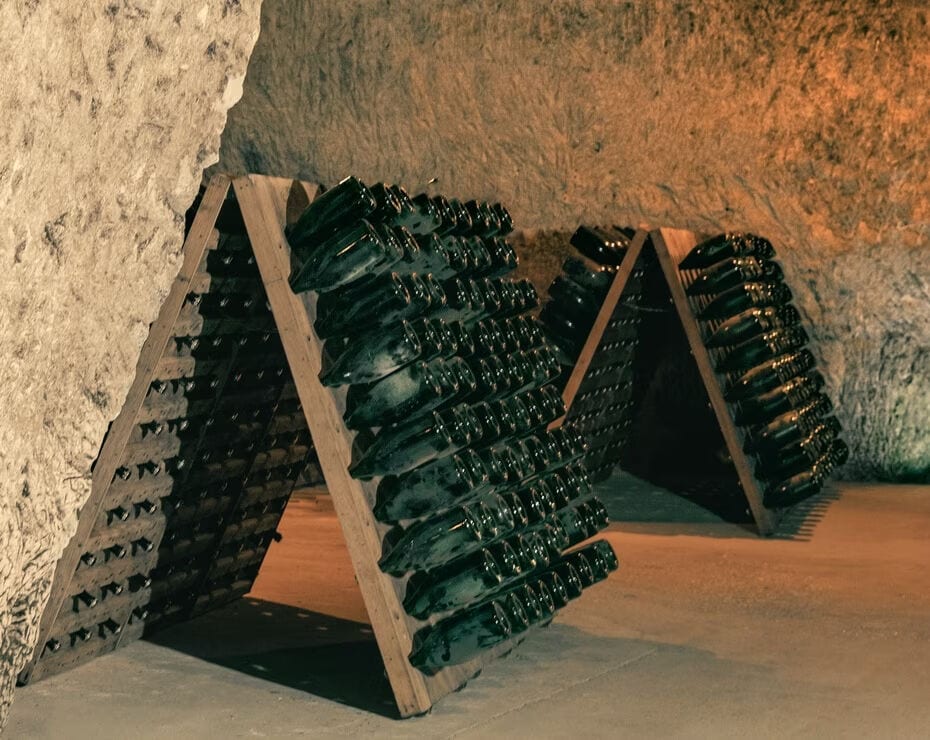 Address
1 Rue Albert Thomas
51100 Reims
Opening days
Wednesday to Sunday, in March, April, November, and December
Tuesday to Sunday from May to October
Opening hours
From 9:30 am to 5:30 pm
Languages
Spoken languages: French, English
Capacity of reception
16 people per group
2 times a day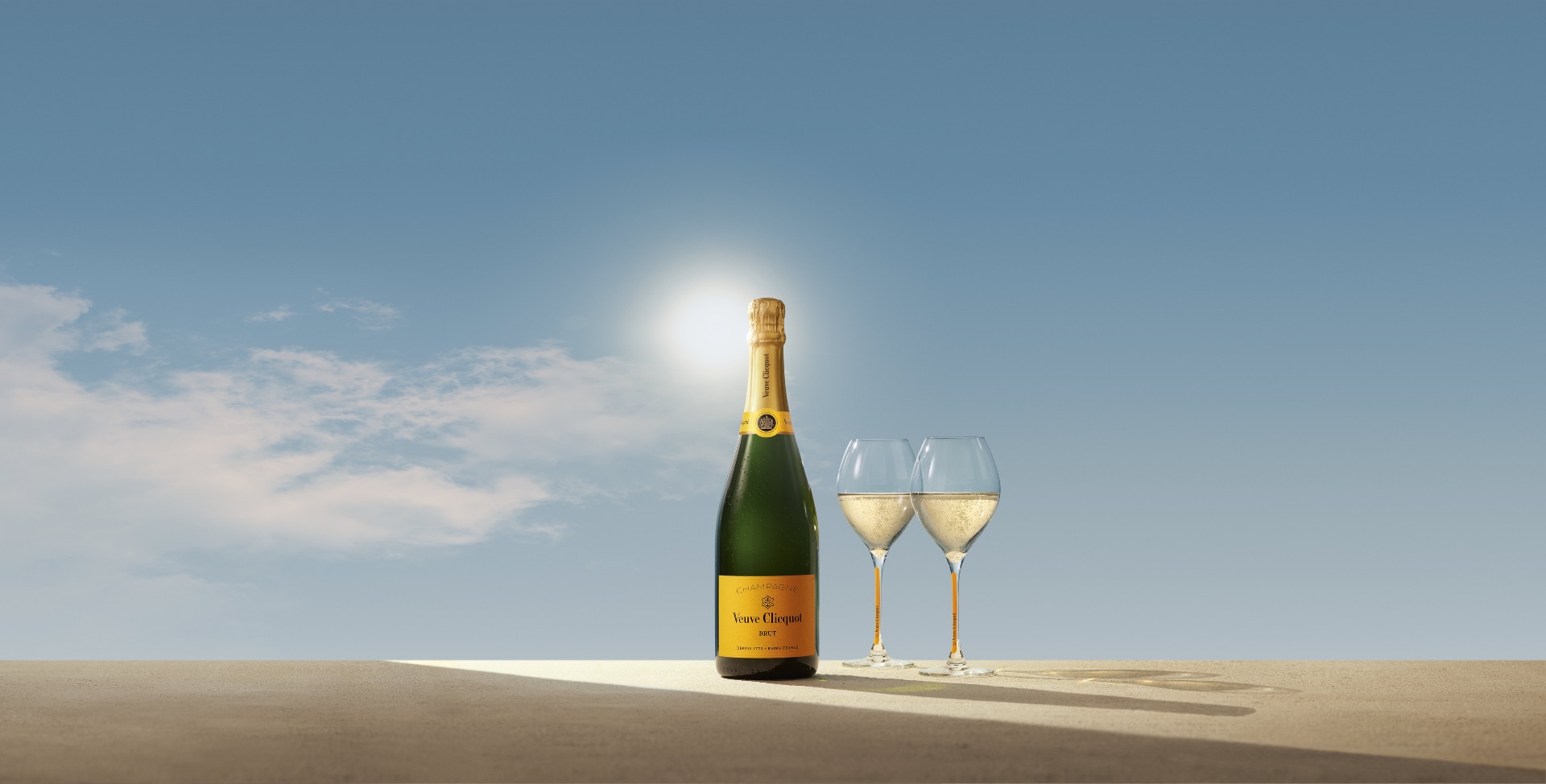 Brut Yellow Label:
birth of a style
Visit Veuve Clicquot's historic cellars and discover the unique savoir-faire behind the House's iconic champagne Brut Yellow Label.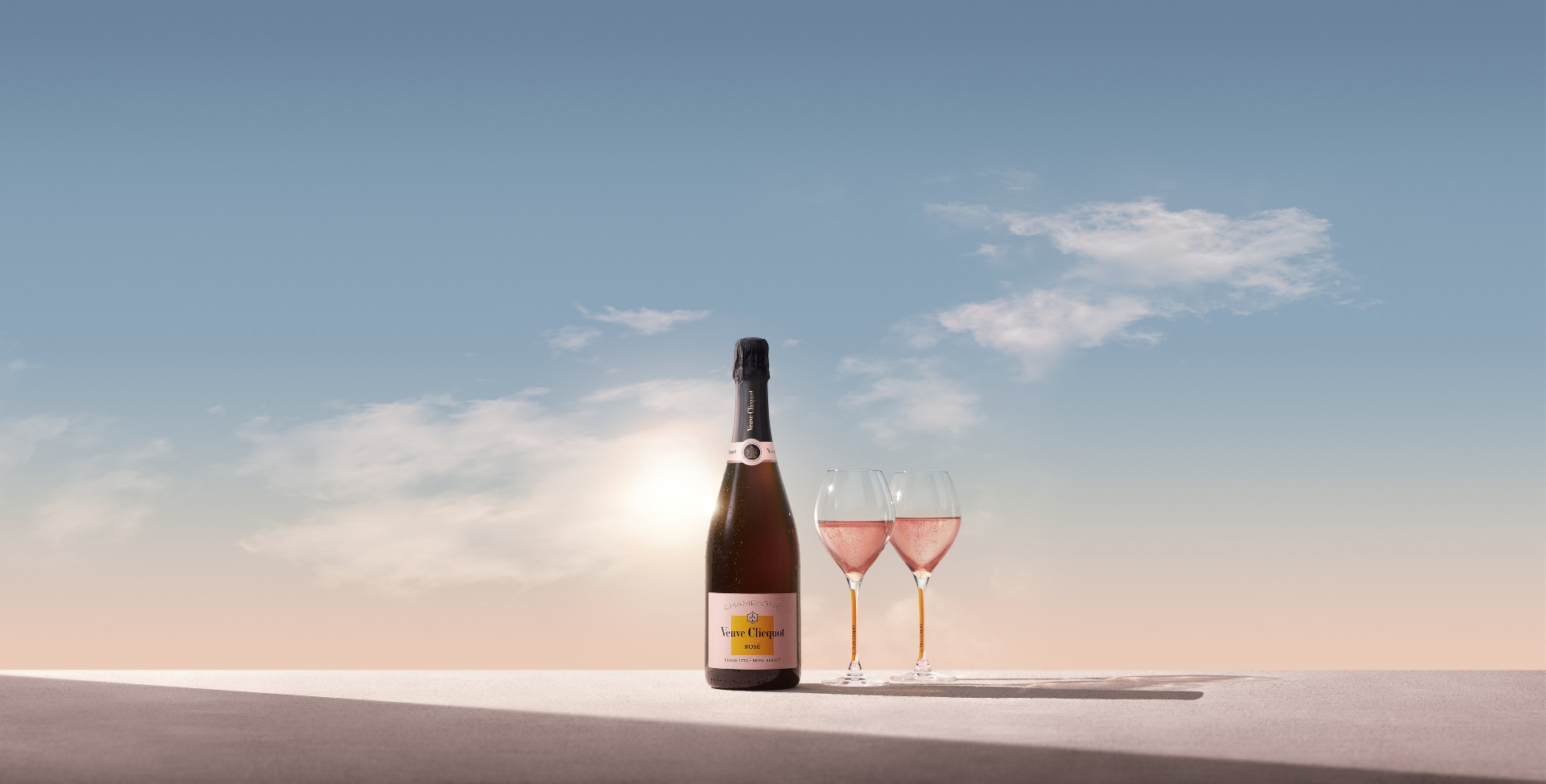 The art of blended rosé champagne
Learn about the history of Maison Veuve Clicquot and the invention of blended rosé champagne.