Iker Erauzkin
Chef of the restaurant UMA* in Barcelona - Spain
Iker Eurazkin, who defines himself as a person who is restless and curious about nature, has managed to create different and innovative gastronomic concepts.
Currently, together with his wife Anna Yébenes, they run UMA Restaurant in Barcelona, a revolutionary hospitality concept where the diner is the main protagonist. Through its culinary space, Iker aims to offer well-being and a satisfying experience to all guests.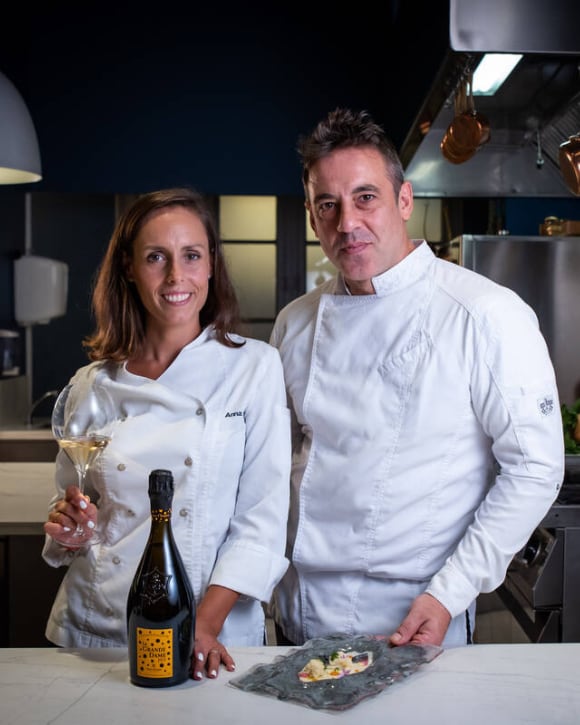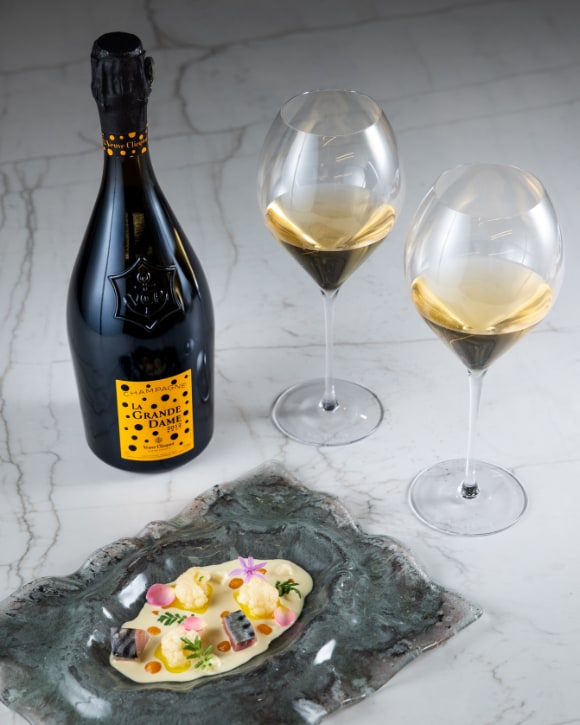 Garden Gastronomy Experience
From Garden Gastronomy x Espacio Uma arises a unique opportunity to eat and drink the roots of the earth in which the power of plants and vegetables is paired with the unique intensity and elegance of La Grande Dame. A unique coalition in exaltation of the most natural beauty.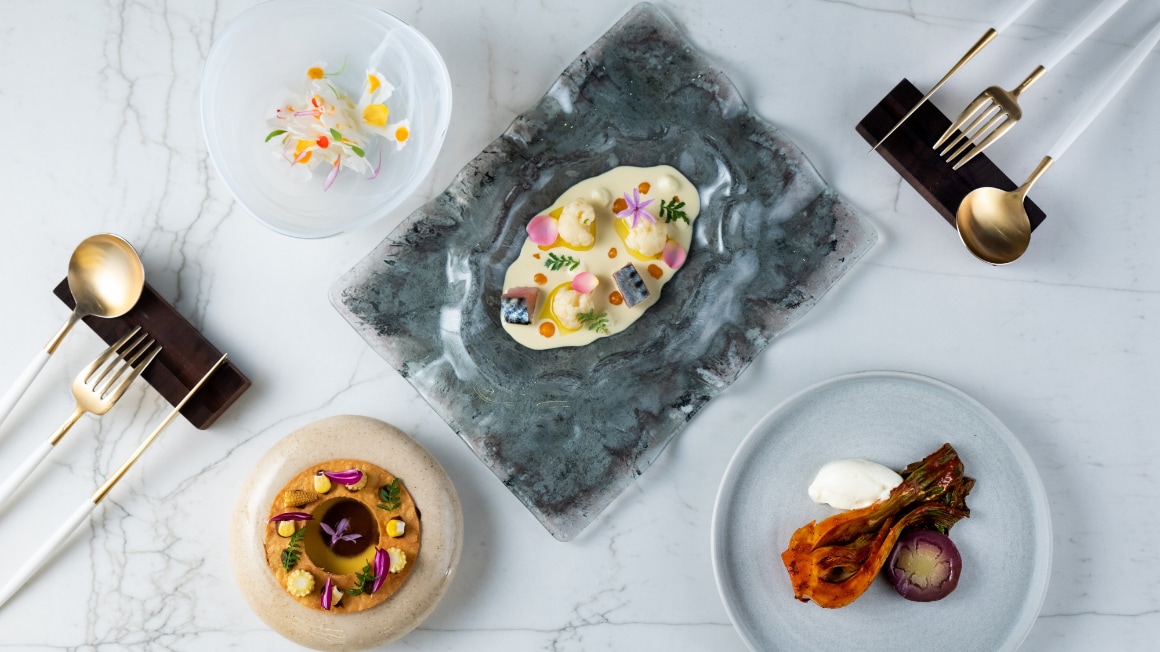 Discover Uma Restaurant
At UMA, Iker offers his most personal and revolutionary cuisine and his contemporary gastronomic dissemination, bound by the maximum commitment to local produce and its seasonality with a deep respect for the land. UMA, from swahilli, "fork", is a space created to enjoy the best gastronomy in a warm, cozy and modern atmosphere in the center of Barcelona.
In 2004, Iker Erauzkin decided to create his own and intimate space, with no more than 30 people per service, where he could directly offer his most personal cuisine.
It is at that moment when UMA is born, a revolutionary restaurant, a space that reverses the rules and allocates all the resources at its disposal to the delight of its guests.
To adapt their menu to the freshest products from the garden, the sea or the land, every week Iker adapts his know-how and experience by designing a menu with all the seasonal ingredients that his suppliers and partners can provide.