Kotaro Noda
Chef of the restaurant FARO in Shiseido Ginza (Tokyo) - Japan
Winning his second Michelin star in 2017, he became the first Japanese chef to gain the Michelin recognition twice. At his restaurant "Faro" in Ginza, Tokyo, his fully vegan dishes embody his experiences in Italy through the lens of the Japanese culture of cherishing the ambience and taste of each season.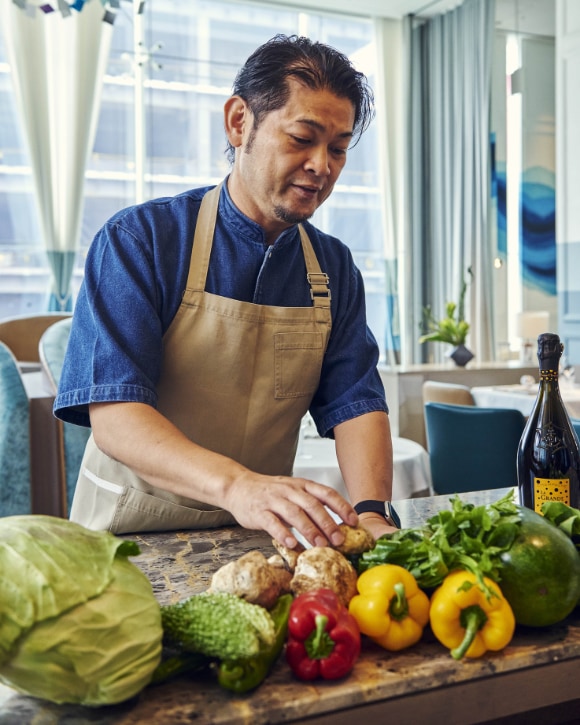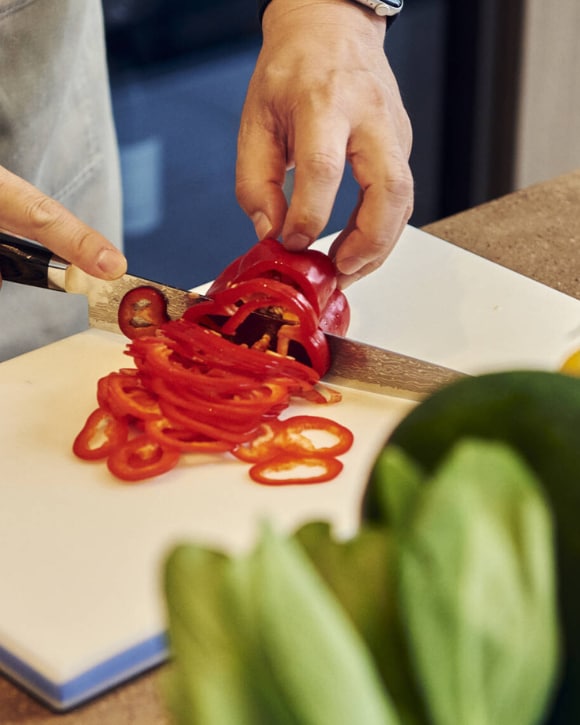 Garden Gastronomy Experience
Seasonal ingredients from selected farmers
"We offer cutting edge vegan and a standard course menu assembled upon the seasonal ingredients we receive from specially selected farmers and growers around Japan.
In both courses, guests will be able to experience the seasonality and locality of each ingredients and we strongly recommend the vegan course for the "Full" Garden Gastronomy Experience to pair with La Grande Dame 2012."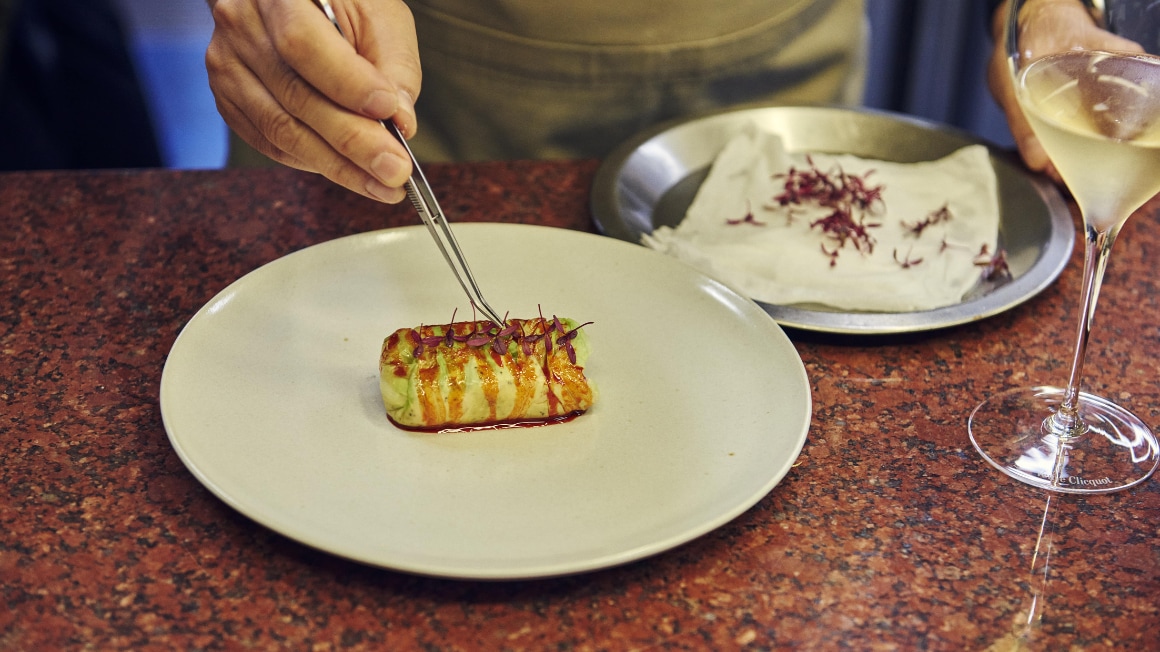 Discover Faro restaurant
"At Faro Shiseido Ginza, we aspire to be a beacon in the heart of Ginza providing a new type of restaurant, creating dishes that transcend cuisine-specific boundaries. The entire team works to establish connections with farmers, fishermen and producers all around the country. The selection of tableware represents original works of fine and traditional artisans Japan has to offer. We combine the traditional and innovative side of Modern Italian cooking with the rich culinary tradition of Japan, to produce highly original, leading edge cuisine."