La Grande Dame 1990 Jeroboam
La Grande Dame showcases the House's excellence, perfectly expressing its love for Pinot Noir.
Details
A tribute to Madame Clicquot and the creative and elegant souls who have followed in her footsteps, this wine is in the image of La Grande Dame herself. For the House of Veuve Clicquot, La Grande Dame 1990 is the champagne of the millennium, launched in 1999 to inaugurate the 2000s.
Our hidden treasure. The House decided to draw prestigious magnums and jeroboams from this year endowed with exceptional sunshine.
Read more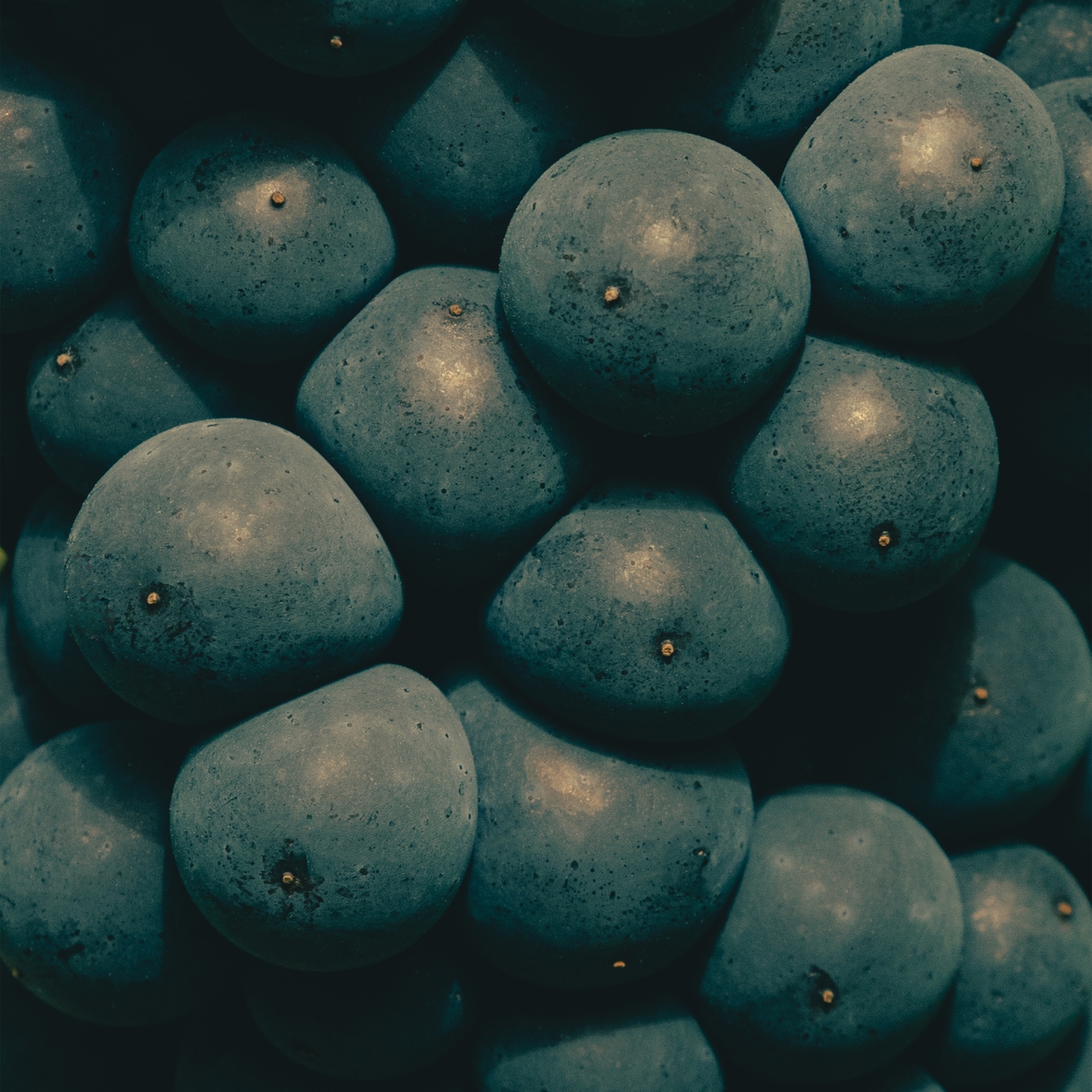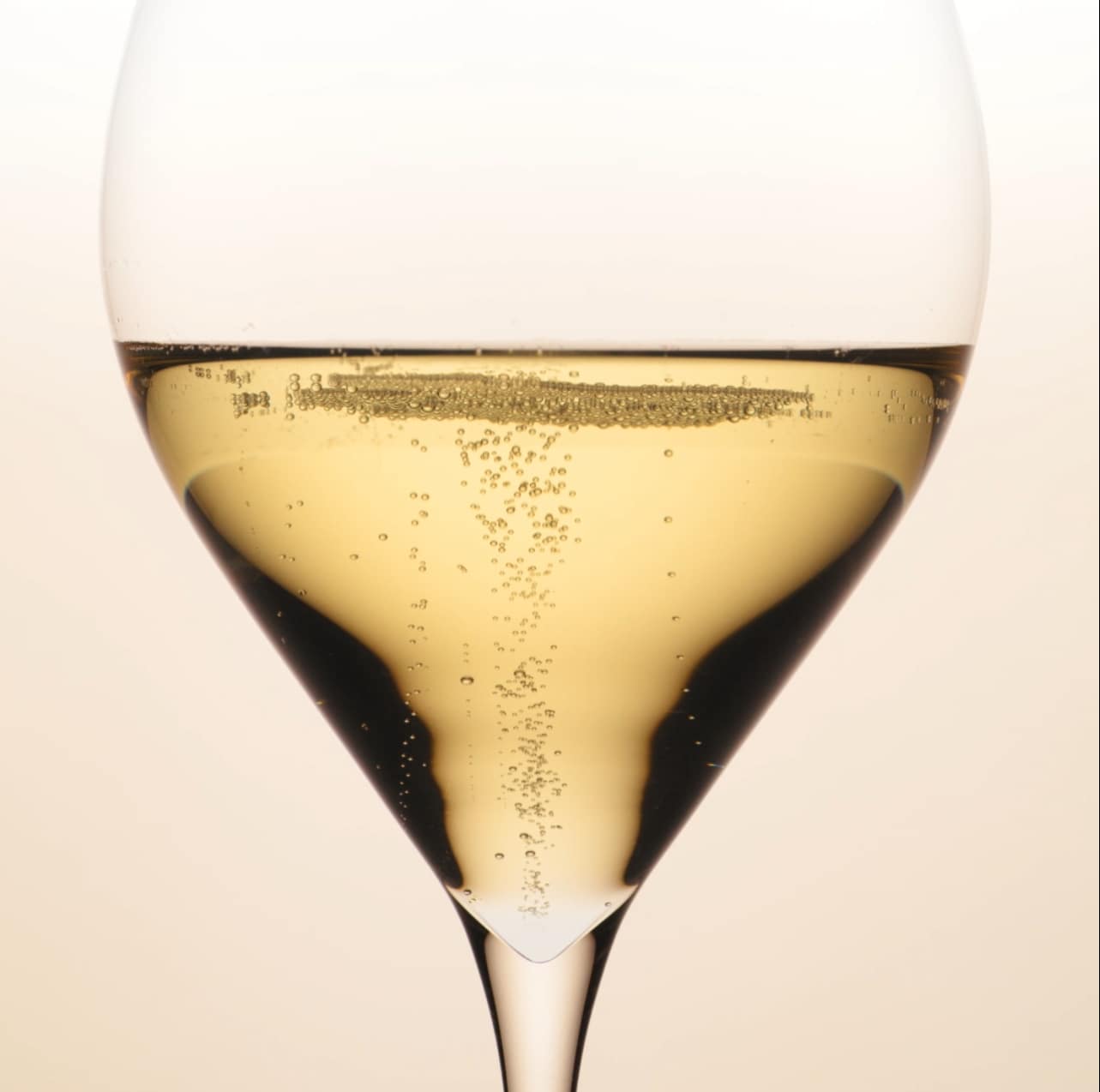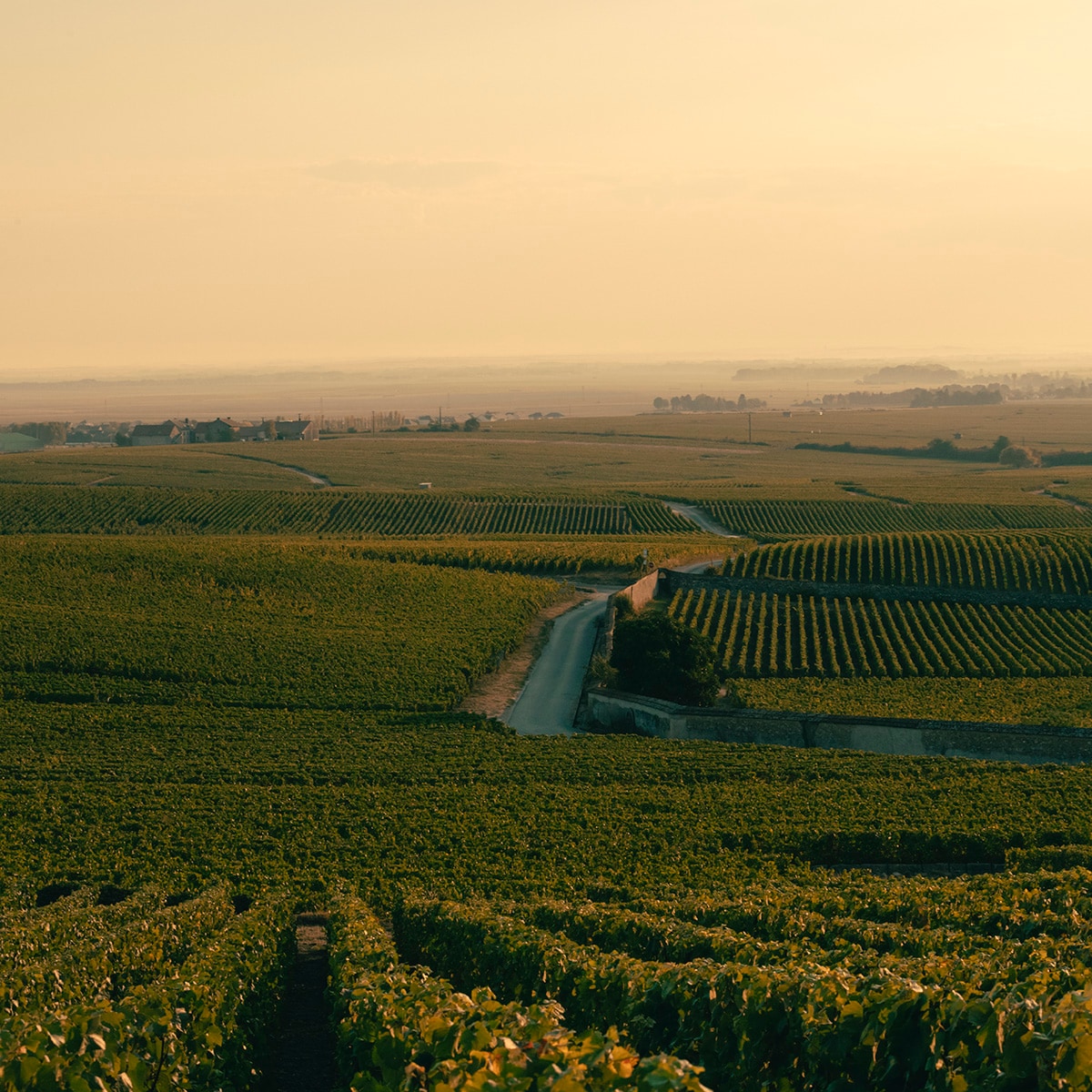 Tasting Notes
La Grande Dame 1990 offers highly expressive toasted smoky opening notes: gunflint, coffee and crusty bread. Subtle nut aromas follow: hazelnuts and roasted cashews. The unique complexity of this wine is then rounded off by luxuriously warm notes of wax, honey and even vanilla.
In the mouth, the opening is taut, the texture rich and the structure well-defined, making this an ample and generous wine. Like a sunbeam, the finish is long and expressive and completes the vintage's signature. The extended aging of this vintage brings depth and power to the wine.
Foord pairings with Garden Gastronomy :
· Fresh vegetables
· Fresh herbs
· Fresh fruits
Contains sulphites.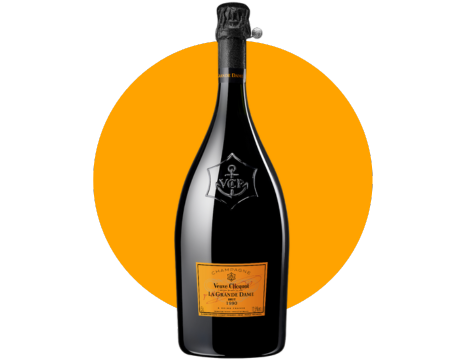 Serving Temperature
10 - 12 °C

Ageing Potential
10 - 15 years